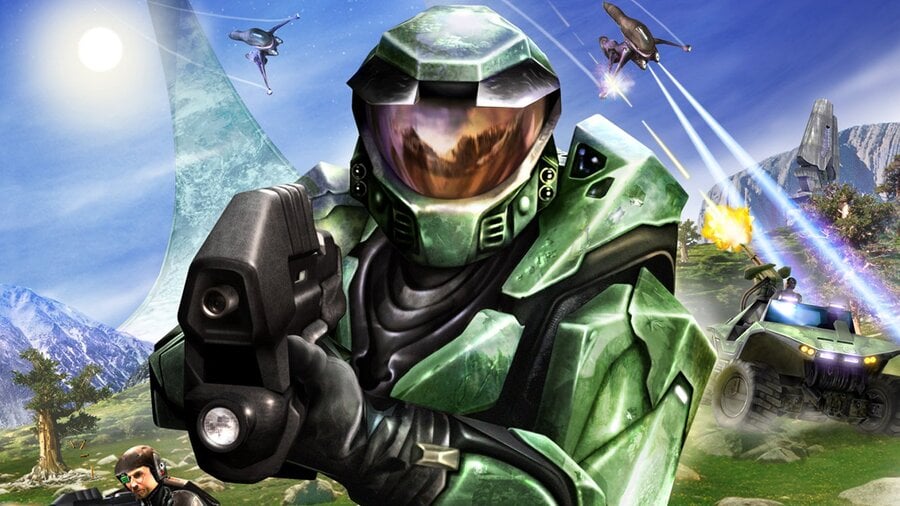 It's the end of an era, folks! Bungie has announced that it will officially be shutting down its Halo website on February 9th, removing a selection of stats and files from those original Halo games in the process.
In a message as part of a regular update, Bungie revealed the news:
"Almost nine years ago, stats and files from our previous franchise, Halo, stopped getting updated on Bungie.net. Since then, all stats, files, and other data from Halo 2, Halo 3, Halo 3: ODST, and Halo: Reach have lived on in remembrance at halo.bungie.net.

On February 9, the halo.bungie.net website will be taken offline permanently. Everyone is welcome to save their stats and files, however they can, if they'd like to save anything. Please keep in mind that our News articles, Forums, and Groups were imported into the current version of Bungie.net back in 2013."
Currently, the website allows you to see in-depth statistics about your playtime in Halo: Reach as well as access loads of files for Halo 3 and Halo 3: ODST, from screenshots to map variants and much more. Not for long though!
Sad about this? Do you have any files stored on the site? Let us know down in the comments below.
[source bungie.net]