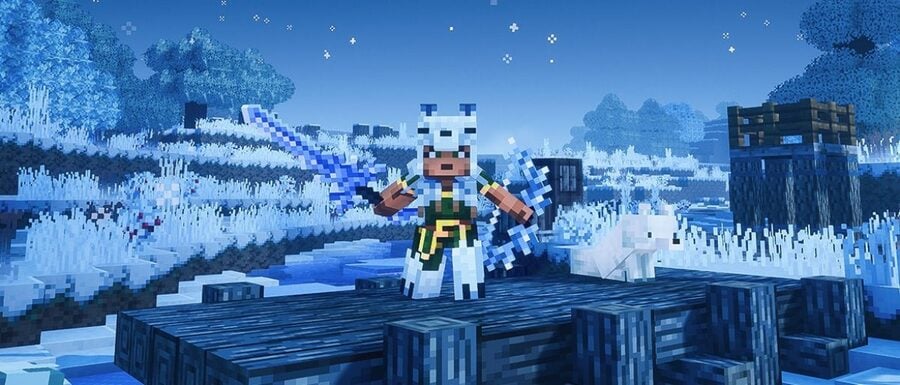 While many of us undoubtedly received a wave of new games for Christmas, others will be happily revisiting some old favourites, like comfort food gaming of yesteryear.
Having the time off with nothing else to worry about is an absolute treat and a perfect opportunity to pick up some of our old favourites. Some of us, including us here at Pure Xbox, even make a tradition out of replaying older titles.
Whether that be an annual replay of Bully: Scholarship Edition for its warm, cosy vibes, or loading up the old Trivial Pursuit Live! for some family mayhem. You may even be temped to dust off the old Guitar Hero controller and rock out - Christmas has that effect on some people.
Do you have any games that you are revisiting over the Christmas break? Let us know in the comments below.