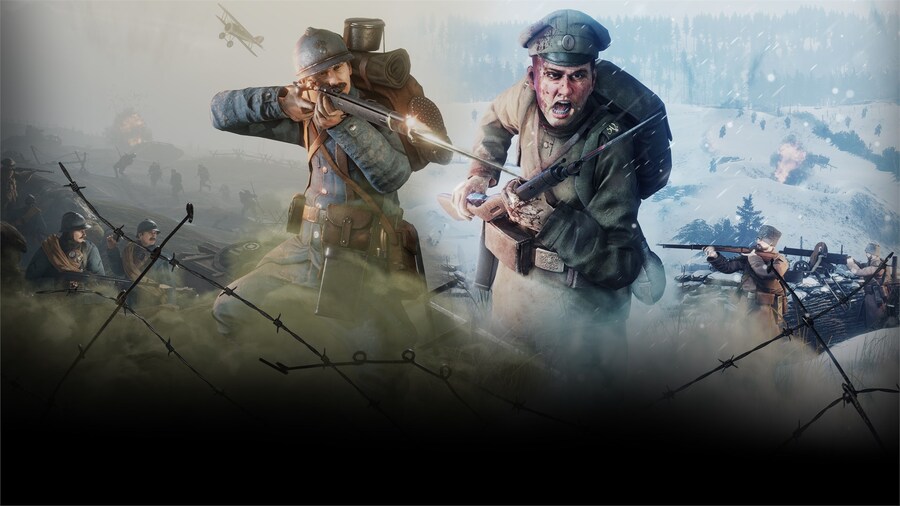 We've got some more freebies available on Xbox this weekend! In addition to the three Free Play Days titles previously announced, World War 1 shooters Verdun and Tannenberg are also free to play right now.
You can access both of these multiplayer games via special free trials on the Microsoft Store until December 13th, and you can also team up with your buddies on PlayStation thanks to cross-play support.
Verdun is the first multiplayer FPS set in a realistic World War One setting. The merciless trench warfare offers a unique battlefield experience, immersing you and your squad into intense battles of attack and defense.
Experience authentic First World War action with 40 player battles of maneuver on the Eastern Front. Grab your rifle, ready your sabre and keep your gas mask close as you prepare to play a part in one of the most significant conflicts in history!
Have you played either of these WW1 shooters? Give us your thoughts on them below.