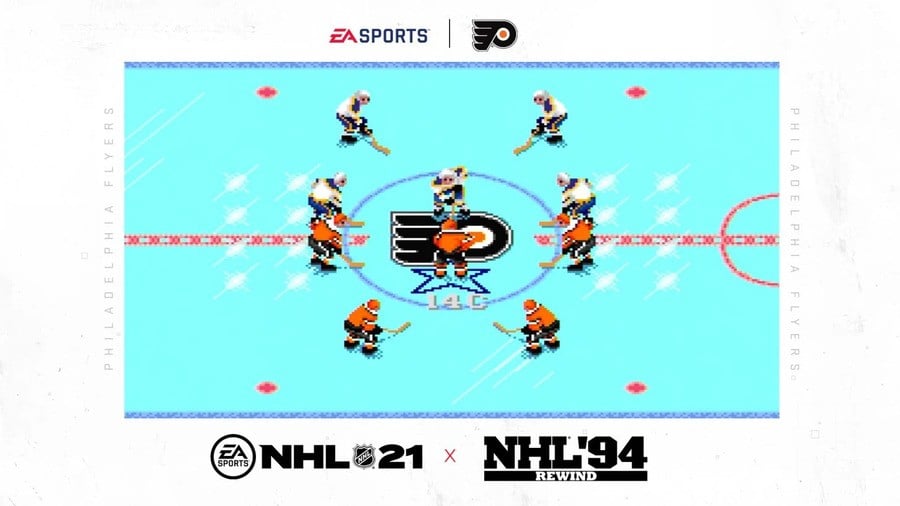 Talk about a classic sports game! EA has very quietly added NHL 94 Rewind to the EA Play library today at no extra charge, which means Xbox Game Pass Ultimate owners can also get access to it.
In case you haven't been keeping track, NHL 94 Rewind is an updated version of the original with modern rosters, and was originally given away as a pre-order bonus with NHL 21 back in October.
There's been no official announcement about the game's inclusion with EA Play at the time of writing, so it could just be an error, but we've tested it ourselves and can confirm it's currently playable with Xbox Game Pass Ultimate.
Excited to try NHL 94 with EA Play and Xbox Game Pass Ultimate? Let us know down below.