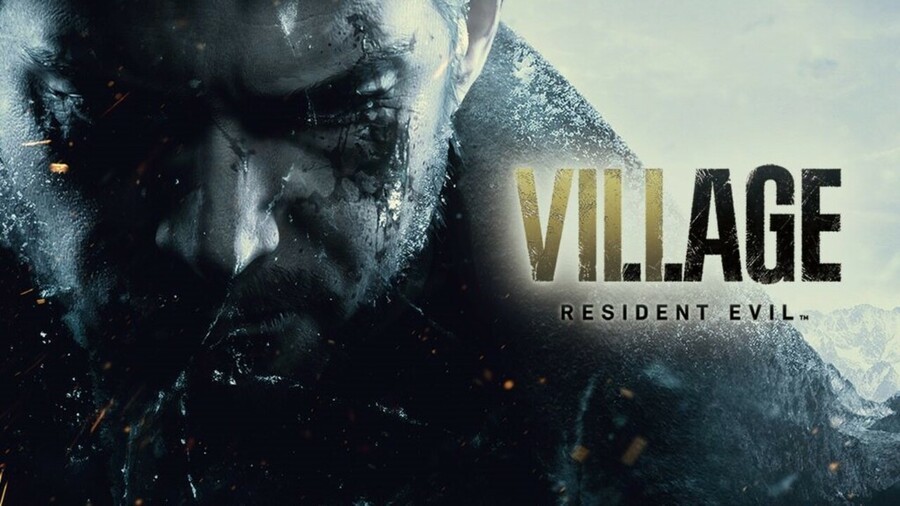 Uh oh. It looks like major details for the upcoming Resident Evil Village have leaked online, including spoilers for the game's ending, along with a bunch of screenshots from a development build of the game.
We're not going to be telling you how to find them here (it's not fair on Capcom after all), but ultimately it seems this leak could be connected to a recent ransomware attack on the developer back in November.
Be warned if you're browsing social media and various message boards, you might see these spoilers crop up. There's no guarantee they're 100% the real deal, but from the looks of it, the leak certainly appears to be legitimate.
What do you make of this? Give us your thoughts in the comments below.
[source ign.com]