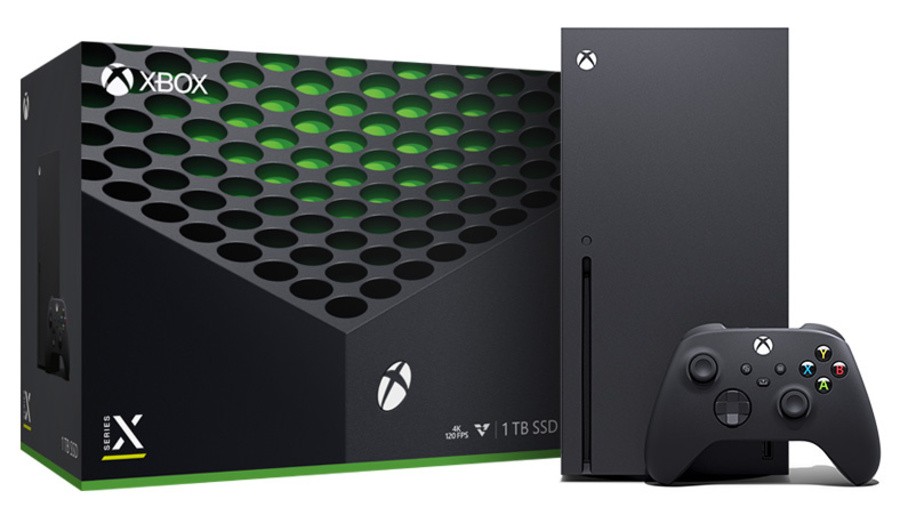 Xbox chief financial officer Tim Stuart has admitted that the Xbox Series X will continue to see supply shortages for the time being, with a suggestion that the supply will 'really start to be met' over the next 4-6 months.
As reported by Video Games Chronicle (and transcribed by Seeking Alpha), Stuart explained that the 2021 pre-summer months is where things are expected to pick up in terms of meeting the demand profile.
"I think we'll continue to see supply shortages as we head into the post-holiday quarter, so Microsoft's Q3, calendar Q1. And then when we get to Q4, all of our supply chain continuing to go full speed heading into kind of the pre-summer months.

And that's where I start to — I expect to see a little bit of the demand — the supply profile, meeting the demand profile. You'll be outside of a holiday window. We'll have supply cranking over the next, what, 4, 5, 6 months. And that's when I expect to see really that demand profile start to be met, which will be really, really great."
Xbox boss Phil Spencer has been apologising recently for the lack of Xbox Series X stock, highlighting on the Dropped Frames podcast that he believes "we're going to live in that world for a few months."
What do you make of the Xbox Series X stock shortage? Give us your thoughts in the comments.
[source videogameschronicle.com, via seekingalpha.com]