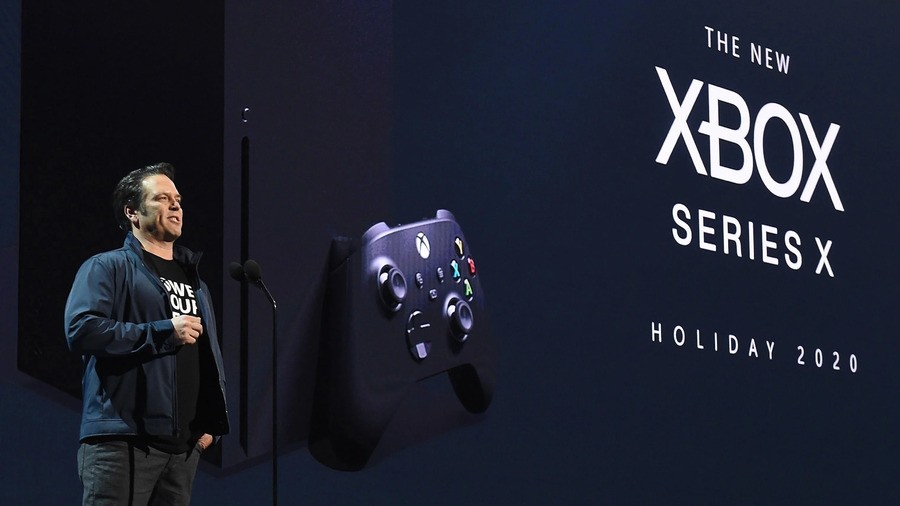 Xbox head Phil Spencer made an appearance during the Glitchcon event over the weekend, recognising that the world needs more Xbox Series X|S consoles available on the market (thanks True Achievements).
In an interview with Twitch partner negaoryx, and Twitch ambassador Cupahnoodle, Spencer addressed the current stock shortages that many retailers are facing and appreciated fans are desperate to see demand fulfilled when asked how the launch is going:
"We need more consoles. The number one request I get over and over is, 'it's so hard to get the consoles right now', and I really apologise for that. We've been building them for almost two months now and trying to get as many into the stores as we can, but the demand is just so high."
However, Spencer recognised the efforts of his teams, and even Sony, stating that they've all done an amazing job so far in getting the consoles ready and into people's homes:
"It's been great, the developers did an amazing job, I mean, this is just a crazy, crazy year with all kinds of obstacles to getting games done and a platform done, so just kudos to all the teams, both Sony and us, and everybody in third-parties for getting what we've been able to get done, done. It's just been fantastic."
The interview also delved into the company's strategy with the latest Xbox iterations and how one of the biggest focuses was "listening to [the] customers" and continue this generation by "building some great games".
Consoles have been flying off the shelves as quick as they're stocked, making the Xbox Series X|S the biggest launch in Xbox history with more consoles sold in the first 24 hours than ever before.

Do you think Xbox is delivering consoles as best as they can? Let us know in the comments below.
[source trueachievements.com]