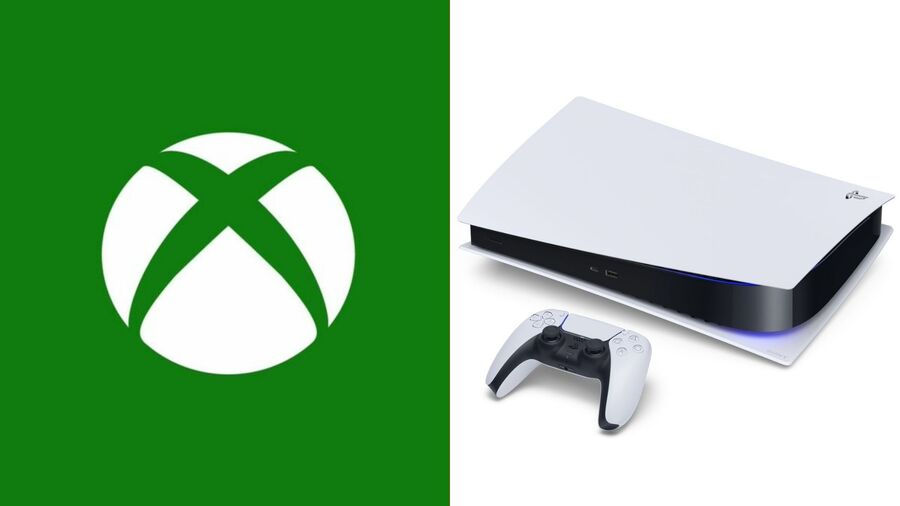 We saw various PlayStation representatives celebrating the launch of the Xbox Series X and Xbox Series S with Microsoft earlier this week, and now Xbox has responded in turn for the launch of the PS5.
Retweeting an old image that originated during the days of the Xbox One and PlayStation 4 launch, the official Xbox Twitter account (and later Xbox boss Phil Spencer) shared a wholesome message with the PlayStation team.
GM of Xbox Games Marketing Aaron Greenberg also chipped in yesterday:
"Wishing all my friends over @PlayStation (@yosp , Eric Lempel, & team) the best for their big launch tomorrow. No matter where you game, I love how it unites us, brings us so much joy, and connects us all together around the world. #GamersFirst"
Liking this touch from Microsoft? Give us your thoughts down in the comments below.