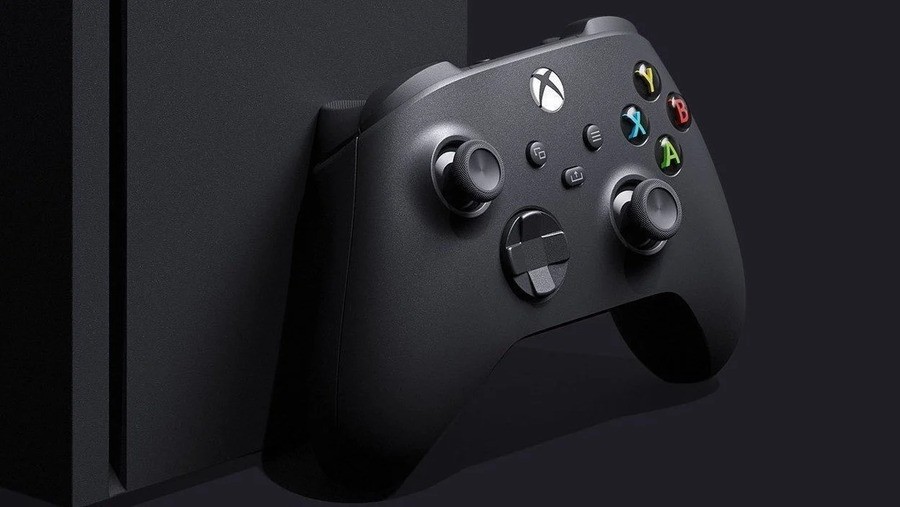 Happy Xbox Series eve! We're literally less than 24 hours away until the release of the Xbox Series X and Xbox Series S on November 10th, so we hope you're ready for the next generation of Xbox!
If you've pre-ordered one of the new systems, you've probably spent plenty of time thinking about which games you'll be playing first, whether they're entirely brand-new, enhanced for next-gen, or simply just backwards compatible.
But which of those games will take pride of place as the very first game you ever try on Xbox Series X|S? Will it be a major release such as Assassin's Creed Valhalla, a first-party classic such as Gears 5 or Forza Horizon 4, or are you just eager to see how good those load times are with your favourite Xbox One game?
Let us know what you'll be playing first on Xbox Series X|S in the comments below.