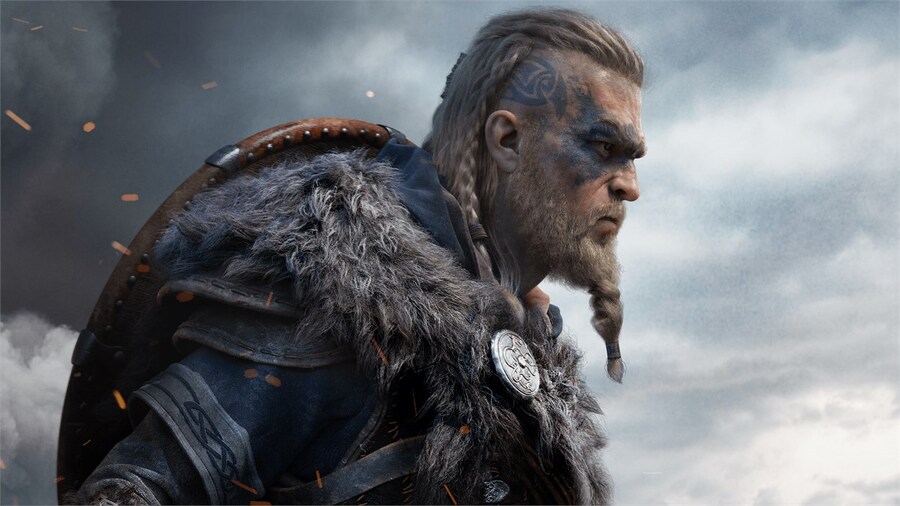 The first reviews for tomorrow's highly-anticipated release of Assassin's Creed Valhalla have gone live today, and they're looking positive! Let's see what some reviewers are saying about the game so far...
Keep an eye out for our review of Assassin's Creed Valhalla on Xbox Series X in the near future!
"With a sprawling world to conquer and gory combat but also the chance to use that iconic hidden blade, Assassin's Creed Valhalla brings a triumphant balance to the series."
IGN (8/10)
"Assassin's Creed Valhalla is a massive, beautiful open-world fueled by brutal living and the dirty work of conquerors. It's a lot buggier than it should be but also impressive on multiple levels."
"Assassin's Creed Valhalla provides a gorgeous playground to explore with excellent combat. Though the story seems unnecessarily long, it's a fun Viking tale mixed with the series' own flare and sci-fi elements."
"Valhalla's sober detailed research is undermined a little by some slightly tipsy execution. But this is a hearty, bawdy Viking feast of a game which spins a fine tale and offers plenty to get your teeth into."
"It is a Viking saga which does at times struggle a little in reaching its destiny, and in its efforts to evolve the series has made some sacrifices to tell a stronger overall story. But it wins through, in the end quite easily, as it continues the Assassin's Creed saga for a new generation."
Assassin's Creed Valhalla currently has an OpenCritic Top Critic rating of 83 based based on 82 reviews. The game will be available tomorrow, November 10th for Xbox One and Xbox Series X|S, with a free next-gen upgrade also available via Smart Delivery.
Are you picking up Assassin's Creed Valhalla this week? Let us know in the comments.