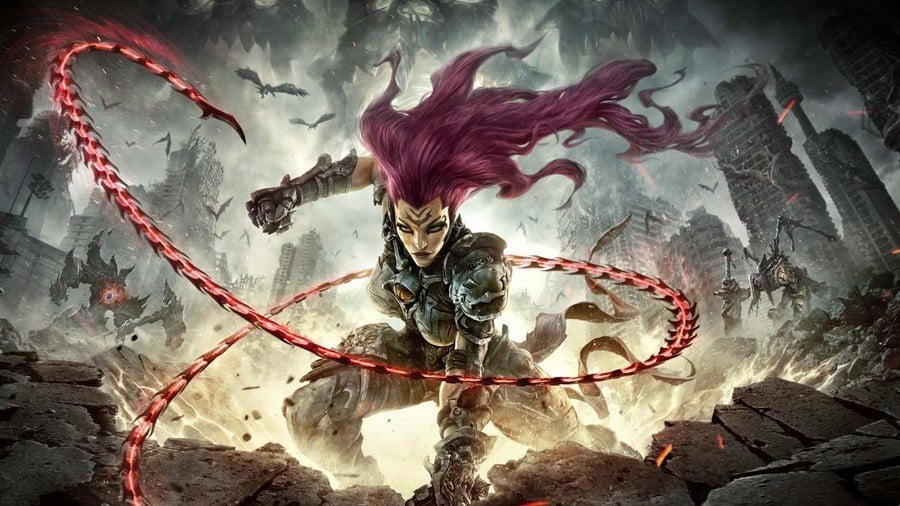 Today marks the unfortunate removal of four more games from Xbox Game Pass across console and PC, including the likes of Darksiders III, Munchkin: Quacked Quest and Tracks - The Train Set Game.
As always though, don't forget that you can save 20% on all of them with your membership over the next few hours, and Tracks - The Train Set Game is actually 40% off for the next few hours on both Xbox One and PC.
Here's the full list of games currently set to leave later today:
While we're sad to be losing these titles, Microsoft also recently announced an additional 11 games coming to Xbox Game Pass in mid-November, many of which are now available on the service (with more to come this week).
Got any recommendations for us before these games leave Xbox Game Pass? Let us know below.