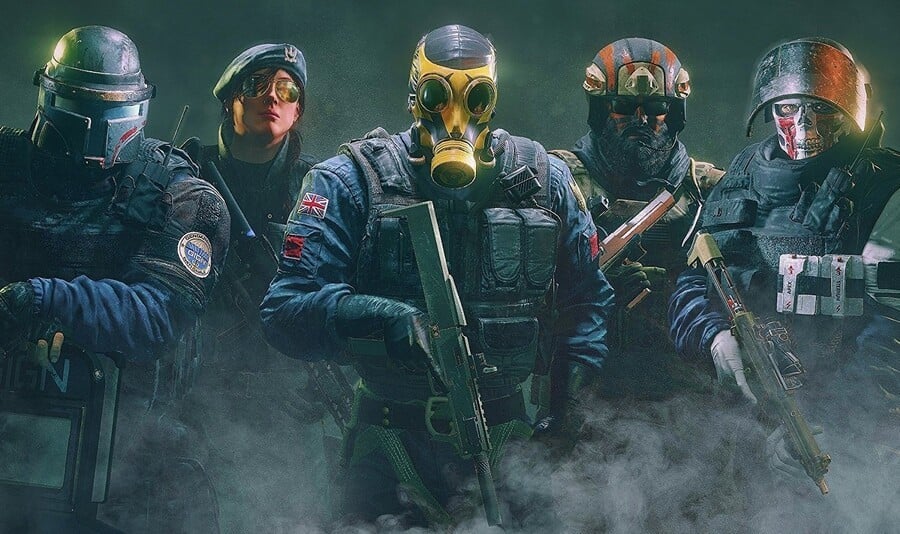 Ubisoft has announced that the Tom Clancy's Rainbow Six Siege patch for Xbox Series X and Xbox Series S will arrive next week on December 1st.
Fans of the game will be excited to see numerous new enhancements arriving with the patch, including the ability to play the game at 120FPS on applicable TVs. Players can swap to resolution mode for the full 4K experience.
"The PlayStation 5 and Xbox Series X versions of the game will support 4K resolution and up to 120 frames per second for players with displays that can support both, and players can select resolution mode or performance mode to ensure constant 4K graphics or 120 FPS, respectively. Displays that support other configurations — including 4K 60 FPS, 1080p 120 FPS, or 1080p 60 FPS — should run at their max resolution and FPS."
The patch will be free to all owners of the Xbox One version, and anyone who upgrades their copy of Rainbow Six Siege can bring their progression over and continue to play across all Xbox devices.
Accessibility options have also been optimised for the new patch, bringing improvements such as "streamlined intro sequences and better accessibility, text-to-speech, speech-to-text, and readability options."
Excited to dive into the Xbox Series X|S version of Rainbow Six Siege? Let us know in the comments below.
[source news.ubisoft.com]