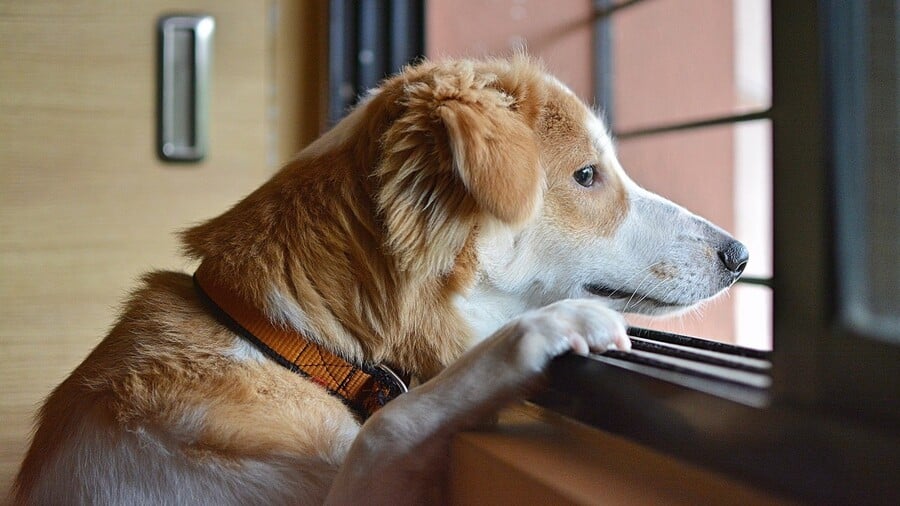 Are you counting down the days? We're edging ever closer to the release of the Xbox Series X and Xbox Series S on Tuesday, November 10th, and some people are even starting to receive their consoles early!
We've learned of a Reddit user in Montreal, Canada who supposedly already has their hands on the Xbox Series S, while someone in Porto, Portugal apparently received their Xbox Series X this week as well.
There are also a few reports floating around the web of Xbox fans whose consoles have already shipped - either via Microsoft directly or through other retailers - although this certainly isn't the case for everyone yet.
So, what about you? Has your Xbox Series X or Xbox Series S been marked as 'shipped', or are you still waiting for confirmation? Perhaps you ordered in store and just need to collect yours on November 10th? Tell us down below.