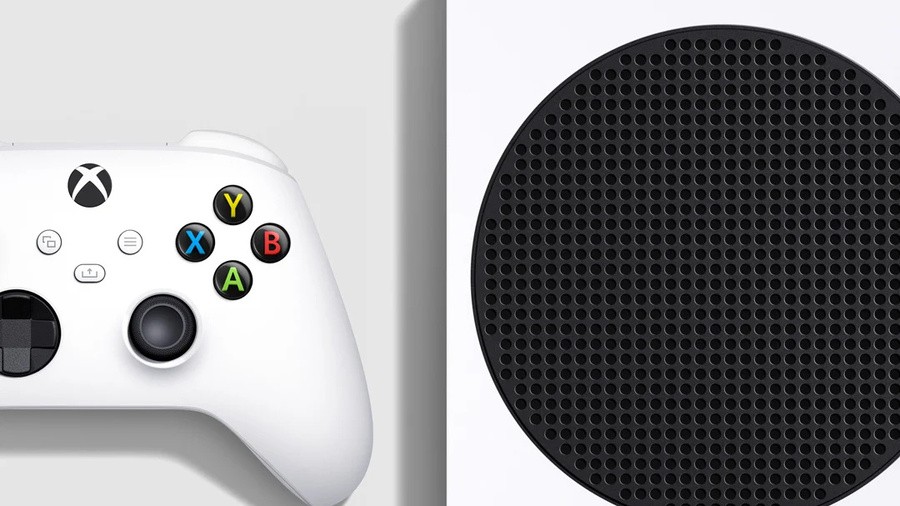 Uh oh. Over on the Xbox Series X Reddit, a user by the name of Spead20 has reportedly received the Xbox Series S a week ahead of its November 10th release date, and they've named the store that delivered it.
Unfortunately, it looks like Canadian outlet The Source made an error with this one - the lucky recipient says they live in Montreal and the console was unexpectedly delivered to their doorstep this morning.
As you can imagine, the post is getting a lot of attention on the social media site right now, and we wouldn't be surprised to see more consoles accidentally turning up early in the coming days ahead of launch.
Have you had any indication you might get your console early? Let us know in the comments.
[source reddit.com]