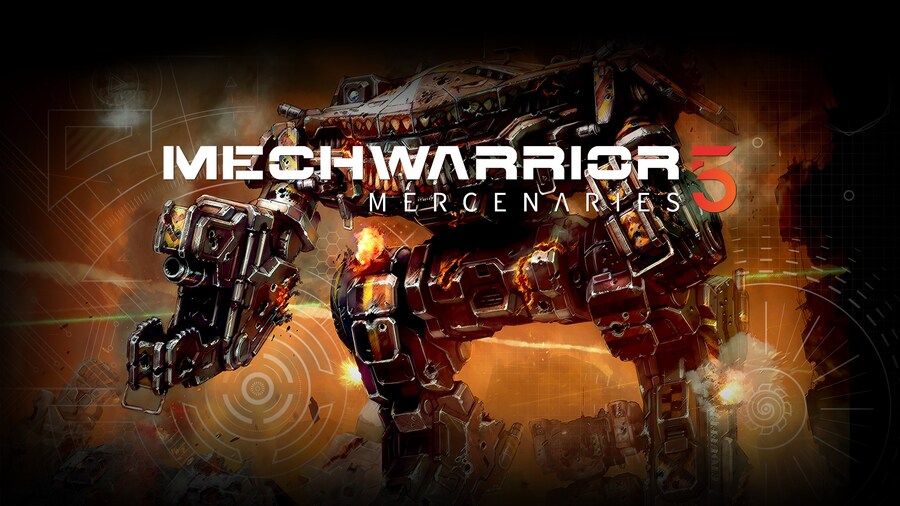 Piranha Games has announced that the popular PC game MechWarrior 5: Mercenaries will be jumping onto Xbox consoles for the very first time next year - including the Xbox Series X|S.
In a statement on the developer's site, the team announced that the Heroes of the Inner Sphere DLC for the game will be delayed until Spring next year, along with revealing the game is coming to Xbox One and Xbox Series X|S:
"We are excited and proud to announce that now, in addition to playing MechWarrior 5 Mercenaries on PC, it will also be available on the Xbox Series X|S and Xbox One. This will be the first MechWarrior title on a console since 2004's MechAssault 2, and in our opinion, the first true MechWarrior experience ever on a console."
The extended development time on the DLC and console release of MechWarrior 5: Mercenaries will reportedly allow for further improvements being made to the game ahead of launch:
"This will give us more time to add improvements and quality of life features to the base game, including AI, UI, art, customization, and content. We will continue to tune the single player campaign and new career modes, making running your Mercenary Unit the most rewarding experience possible."
For those that don't know about MechWarrior 5: Mercenaries, it basically riffs off Titanfall, without the free-running pilot segments, and allows players to control a destructive, powerful mech suits across a variety of biomes. It looks like explosive fun and we can't wait to give it a try.
Looking forward to trying MechWarrior 5: Mercenaries? Let us know in the comments below.
[source mw5mercs.com]