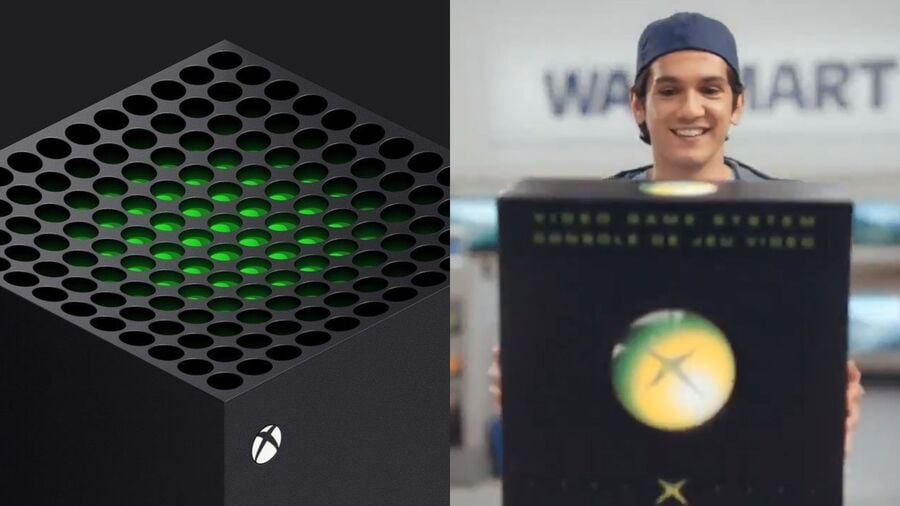 We've seen loads of ads from Microsoft and various retailers about the Xbox Series X/S recently (that Chris Eubank one was a highlight!) but this one is easily the most nostalgia-ridden of them all.
The ad, produced by Walmart, showcases how the company has "been in the game from the very beginning", following a customer through four generations of Xbox as he progresses from a teen to a father, ending with him playing the new Xbox Series X alongside his daughter in 2020 (and looking quite considerably older!).
As old as it might make us feel, we're really impressed with this ad, and the rest of the internet is too. It's doing the rounds on social media right now, with some Xbox fans saying it's even made them tear up!
If you're hoping to pick up an Xbox Series X or Xbox Series S from Walmart on launch day, the retailer says it will have stock online at noon EST on November 10th, but will not be selling the two consoles in store.
What do you think of this Xbox Series Walmart ad? Give us your thoughts in the comments.