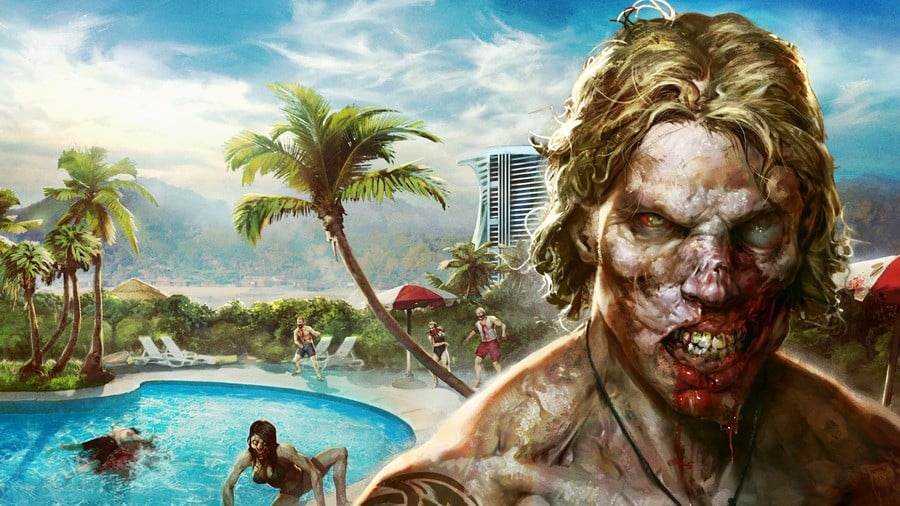 Microsoft has revealed via the Xbox Game Pass app on console and PC that eight games will be removed from the service on December 1st, including Dead Island: Definitive Edition, Mutant Year Zero: Road to Eden and The Escapists 2.
Here's the full list of games currently set to leave on that date:
As always, these titles are now available to purchase at up to 20% off for Xbox Game Pass members, and that offer will remain until the games are removed from the service.
Sad to see these games go? Let us know your favourite of these in the comments.