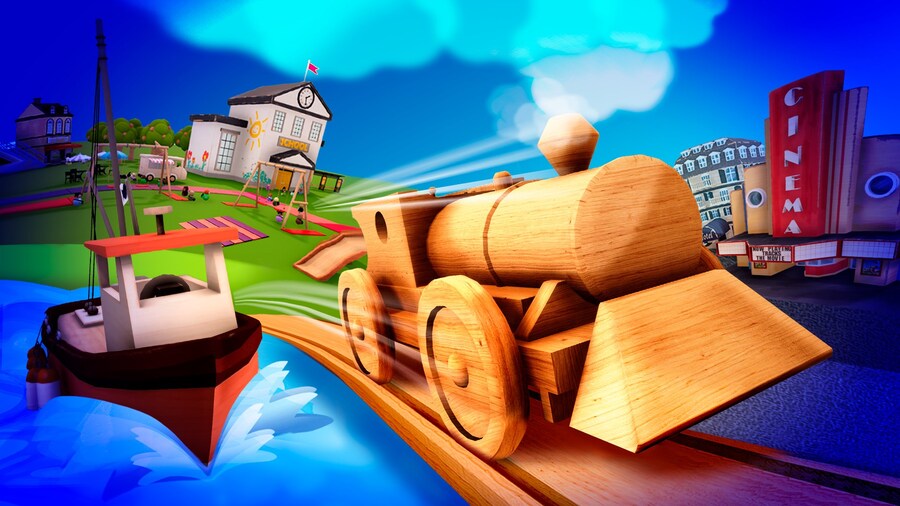 Update (Fri 13th Nov, 2020 16:15 GMT): Microsoft has moved these forward by a day from Tuesday, November 17th to Monday, November 16th, so be sure to take advantage of them while you can!
---
Original story: (Tue 3rd Nov, 2020 13:15 GMT): Microsoft has revealed via the official Xbox Game Pass app for mobile that four games will be removed from the service on November 17th, including Darksiders III & Tracks - The Train Set Game.
Here's the full list of games currently set to leave on that date:
As always, these titles are now available to purchase at up to 20% off for Xbox Game Pass members, and that offer will remain until the games are removed from the service.
Sad to see these games go? Let us know your favourite of these in the comments.