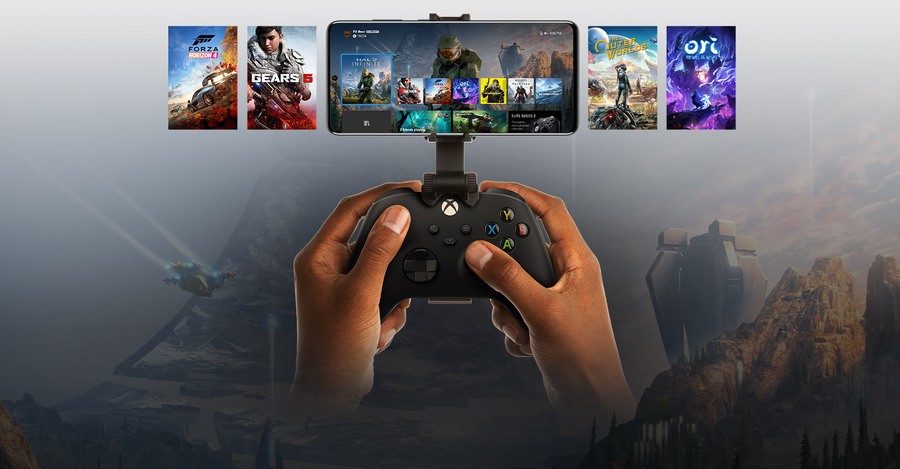 Head of Xbox Phil Spencer has been talking to Stratechery about the potential of Microsoft introducing Cloud Gaming streaming sticks, as well as potentially bundling something like this with Xbox Game Pass (via The Verge).
Spencer noted to the outlet that lower priced hardware will likely become part of the Xbox ecosystem moving forward, allowing players to stream games to their TV without being forced to purchase a console:
"I think you're going to see lower priced hardware as part of our ecosystem when you think about streaming sticks and other things that somebody might want to just go plug into their TV and go play via xCloud. You could imagine us even having something that we just included in the Game Pass subscription that gave you an ability to stream xCloud games to your television and buying the controller."
In addition to this, Spencer reportedly teased the potential of an "Xbox Game Pass Platinum" tier being added to the service in the future, providing guaranteed access to new Xbox hardware.
Microsoft's desire to bring xCloud streaming to as many gamers as possible over the coming years certainly makes sense, but is it something you'd be interested in? Let us know in the comments below.
[source https, via theverge.com]