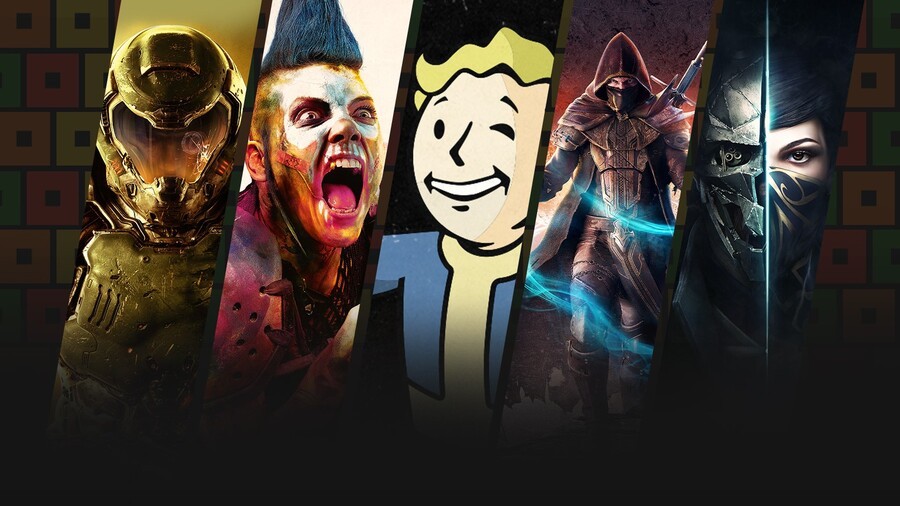 The big debate ever since Microsoft announced its $7.5 billion acquisition of Zenimax Media, parent company of Bethesda Softworks last month was whether many future Bethesda games would now be exclusive to Xbox, including the likes of the highly-anticipated Starfield and The Elder Scrolls VI.
We still don't have a definitive answer on that, but Xbox boss Phil Spencer has highlighted in an interview with Kotaku that Microsoft doesn't need to ship those games on PlayStation in order to recoup its sizeable investment, while also explaining that the deal wasn't specifically signed to take games away from the platform.
"This deal was not done to take games away from another player base like that. Nowhere in the documentation that we put together was: 'How do we keep other players from playing these games?' We want more people to be able to play games, not fewer people to be able to go play games.

But I'll also say in the model—I'm just answering directly the question that you had—when I think about where people are going to be playing and the number of devices that we had, and we have xCloud and PC and Game Pass and our console base, I don't have to go ship those games on any other platform other than the platforms that we support in order to kind of make the deal work for us. Whatever that means."
Previously, Spencer noted to Yahoo Finance that the Xbox community should feel the Bethesda acquisition is a "huge investment in the experiences they are going to have in the Xbox ecosystem," and he wants that ecosystem to "absolutely be the best place to play, and we think game availability is absolutely part of that."
However, the Xbox boss has also confirmed that decisions on whether games will be exclusive to Xbox will ultimately be made on a "case-by-case basis", so it might still be a while before we know more.
What do you make of this statement from the Xbox boss? Let us know in the comments.
[source kotaku.com]