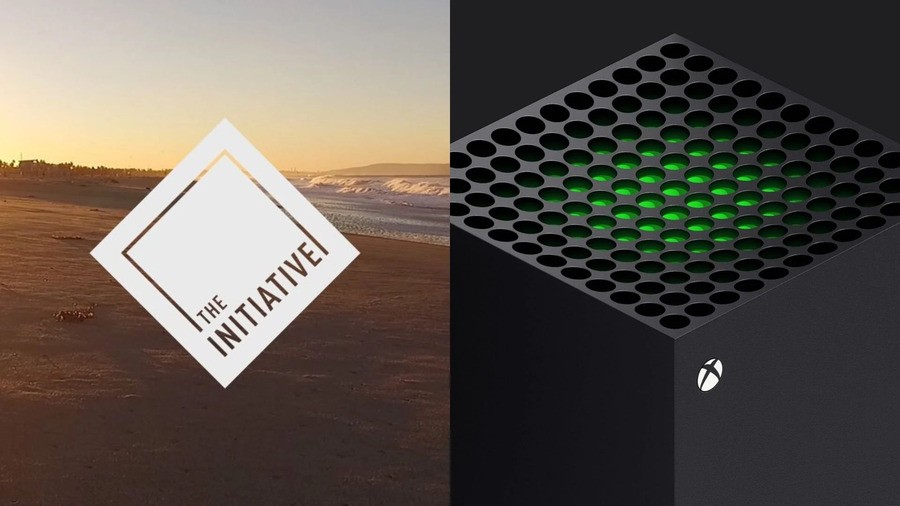 The project The Initiative is working on remains a complete mystery. According to a rumour, the new Xbox studio is working on a game that "plays in the Perfect Dark universe" but might not be "exactly" Perfect Dark.
In the latest update, it seems Naughty Dog's former head of melee animation, Lee Davis, has now joined the Microsoft studio as lead gameplay animator. He previously worked Uncharted 2 & 4, and The Last of Us I & II.
If you've played a Naughty Dog game in recent years - or at least witnessed some of the animations in them - well, you should already know this is a great signing.
And that's not all! Former character shading technical director Lauren Garcia has also joined The Initiative as recently as this week, now taking the role of Senior Shader Technologies at the new Xbox studio.
These are the latest in a long line of recent recruitments, with The Initiative announcing the hiring of 16 individuals back in August, including the likes of Sylvia Chambers (another ex-Naughty Dog animator).
Last month, the design director at The Initiative also teased the studio's upcoming project. There's even a theory it might be working on more than one game...
What do you think of these latest recruitments? Share your thoughts down below.
[source twitter.com]