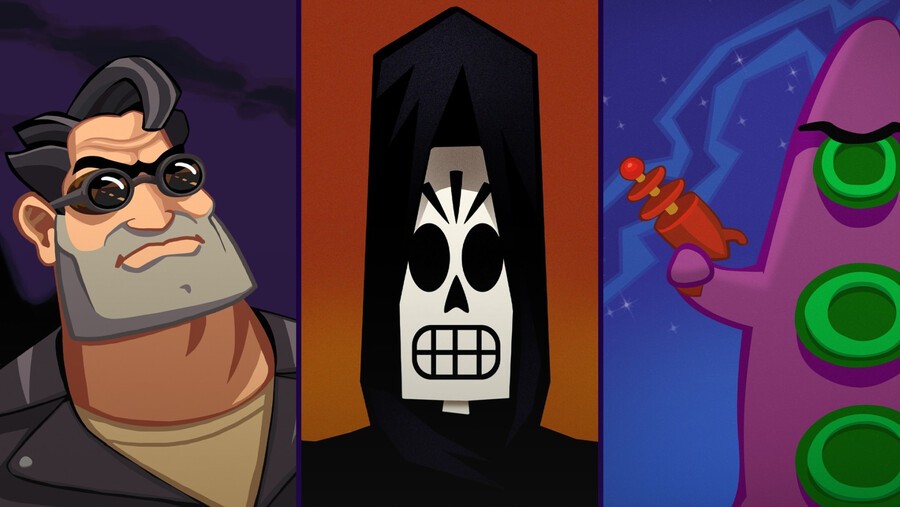 Surprise announcement, anyone? Double Fine has revealed that three of its LucasArts remasters are coming to Xbox Game Pass (console, Windows 10 PC and Android), and they'll be with us as soon as October 29th!
The three games are 90s adventure classics Day of the Tentacle, Full Throttle and Grim Fandango, the remasters of which have previously been released on other platforms, but had yet to reach Xbox.
Each of them were critically acclaimed at release and have gone down in history as some of the most beloved point-and-click games of all time, so we definitely recommend giving them a try later this month!
Excited about this? Which of the three games are you most looking forward to playing? Let us know below.