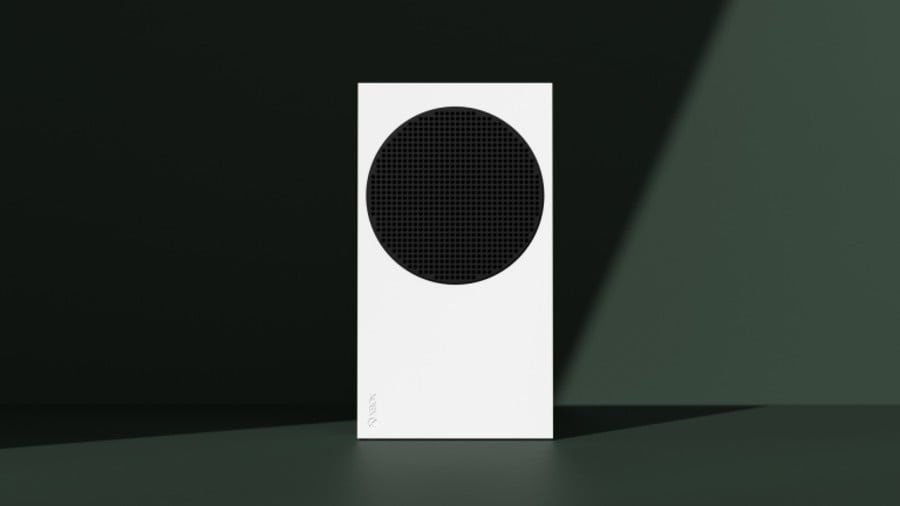 In the same Kotaku interview Head of Xbox Phil Spencer predicted the Xbox Series S to eventually outsell the Xbox Series X based on pricing alone, he was also asked to compare the two systems.
While the Xbox Series X is still out in front, Spencer revealed he was genuinely "surprised" by the Xbox Series S - praising its framerates and load times.
"Being honest, the Series S has surprised me in terms of how it performs"
Phil highlighted how some games actually load faster on his Xbox Series S than they do on the "beast" (aka Xbox Series X) because they're loading lower-resolution graphics.
Just last week, The Falconeer developer Tomas Sala said he was just as "surprised" by the Series S performance - noting how the experience between the two systems would be "very" similar:
"One of the big surprises for me is just how powerful the Series S is, it's such a significant piece of hardware in a small form factor. This is a powerful piece of next gen hardware."
"You'll have a very similar experience between the Series S and the Series X."
In the case of The Falconeer, the load time is 13 seconds on both systems.
Would you be willing to sacrifice anything for faster load times? Have you already pre-ordered a Series S or are you sticking with the Xbox Series X? Tell us down below.
[source kotaku.com]