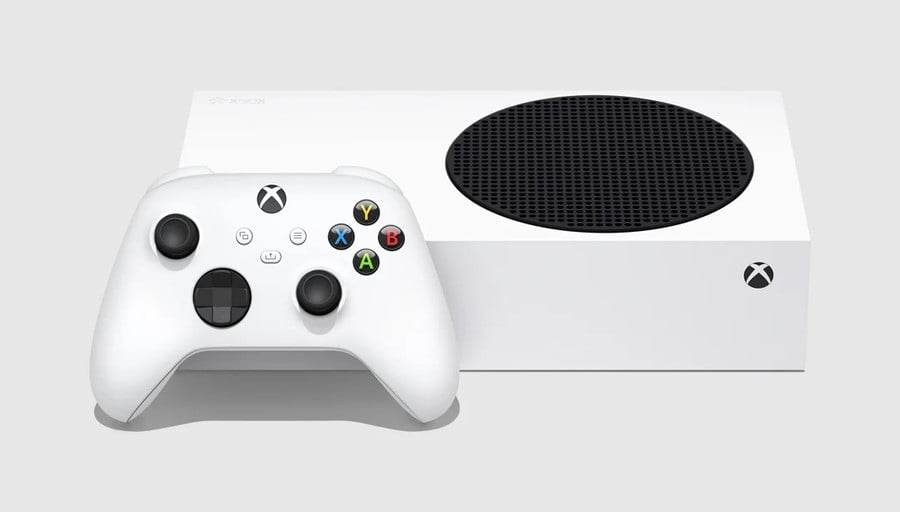 The Xbox Series X might be the hot ticket at the moment in terms of the two new Xbox consoles hitting the market this November, but Xbox boss Phil Spencer believes the Series S will outsell it over the coming generation.
Speaking to Kotaku, Spencer based his prediction on the low cost of the system:
"I think, over the generation, our expectation would be that price really matters and that you would see the Series S sell more."
However, he also noted that he expects the Xbox Series X to be the hotter seller at launch, and that both systems will effectively sell out in the first holiday season due to the huge demand.
"I think we'll sell every unit of both of them that we can deliver... I think demand is just going to outstrip supply of pre-orders. For us and PlayStation, I think that the manufacturing supply chain is going to dictate [market] share more than anything else."
Microsoft has already talked about the "unprecedented demand" it has seen for its two new consoles, but if you're still hoping to grab one on November 10th, GM of Xbox Games Marketing Aaron Greenberg confirmed on a recent Dealer Gaming podcast that "launch day inventory is not sold out, there will be more units on launch day."
What do you think? Will the Series S outsell the Series X? Give us your predictions below.
[source kotaku.com]