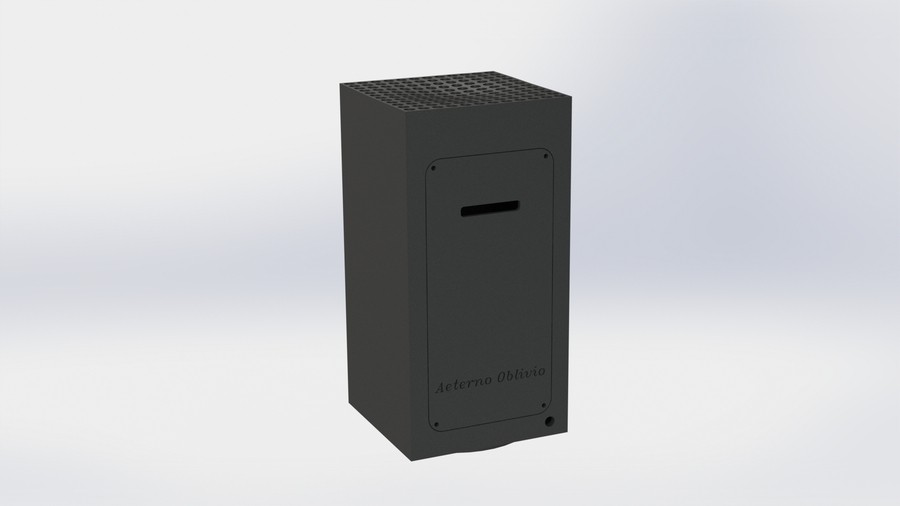 Here's a cool little discovery we found on Reddit!
A user by the name of NotIansIdea took to the message board yesterday to share his new piggy bank - an Xbox Series X style piggy bank! This was designed and 3D printed for him by his brother-in-law for his birthday.
Here's what he had to say about the gift, which apparently took 80 hours to design and print:
"With my birthday passing and the holidays coming up, I had been getting many questions about what I would like as a gift. All I really am desiring is the new Xbox, so I was just politely asking for money to go toward the purchase. My brother-in-law is an engineering student, so in lieu of money, he made the most thoughtful gift a gamer could ask for."
As you can see, it also lights up on the front - a neat touch! Lots of commenters have since praised the idea in the Reddit thread, including Xbox Live's Major Nelson, who classed it as "VERY cool".
If you fancy giving it a go for yourself, NotIansIdea also posted a link to the 3D files used for printing (one of which you can see at the top of this page), hosted at GrabCad. See how you get on!
What do you think of this idea? Let us know your thoughts in the comments below.
[source reddit.com]