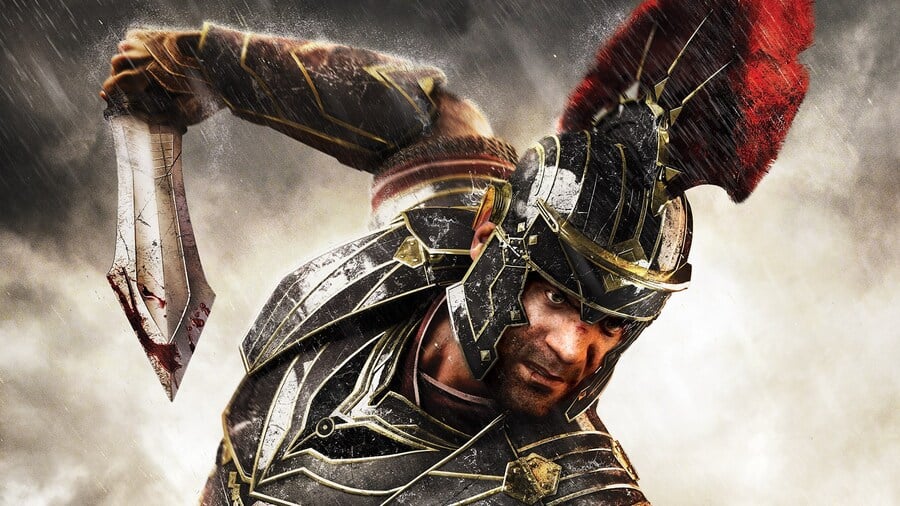 It's time for another round of Pick One! This time, as we approach the release of the Xbox Series X and Xbox Series S in a few weeks' time, we're going all the way back to the original launch lineup for the Xbox One.
There were 21 games in all that released with the system back in November 2013, and you'll find them all in the poll below. And even if you didn't pick up an Xbox One at launch, let us know your favourite anyway!
Remember you can only pick one!

Let's take a look at a few notable examples:
Assassin's Creed IV Black Flag
It is 1715. Pirates rule the Caribbean and have established a lawless Republic. Among these outlaws is a fearsome young captain named Edward Kenway. His exploits earn the respect of legends like Blackbeard, but draw him into an ancient war that may destroy everything the pirates have built.
Battlefield 4
Battlefield 4 is the genre-defining action blockbuster made from moments that blur the line between game and glory - moments found only in Battlefield. With dynamic destructible environments, epic vehicular combat, and the chaos of all-out war, Battlefield 4 gives you the freedom to do more and be more for an unrivaled entertainment experience.
Dead Rising 3
With intense action and an unmatched level of weapon and character customization, Dead Rising 3 delivers a heart-pounding experience unlike any other as you explore, scavenge and fight to survive in a massive open world on the brink of a zombie apocalypse.
Forza Motorsport 5
Featuring an entirely new graphics engine, 16-player multiplayer, cloud-powered gameplay, and hundreds of perfectly recreated cars, Forza Motorsport 5 is where dreams are driven.
Killer Instinct
The legendary fighting franchise is back with all new visuals, over-the-top action, a wild cast of combatants, rocking reactive music, and C-C-C-COMBO BREAKERS!!! Choose your ultimate combatants each with fluid animations, unique combat tactics, and enthralling special attacks.
Need for Speed: Rivals
Welcome to Redview County, where a street-racing rivalry between cops and racers never stops as both sides compete in an all-out war featuring the fastest cars, mods and technology in a gritty open road environment.
Ryse: Son of Rome
Amidst the chaos of the late Roman Empire, become soldier Marius Titus and embark on a perilous campaign to avenge the death of your family and defend the honor of Rome. In Gladiator Mode, step into the Colosseum and fight for the glory, spectacle, and entertainment of the crowds.
Let us know which of these Xbox One launch titles was your favourite below.