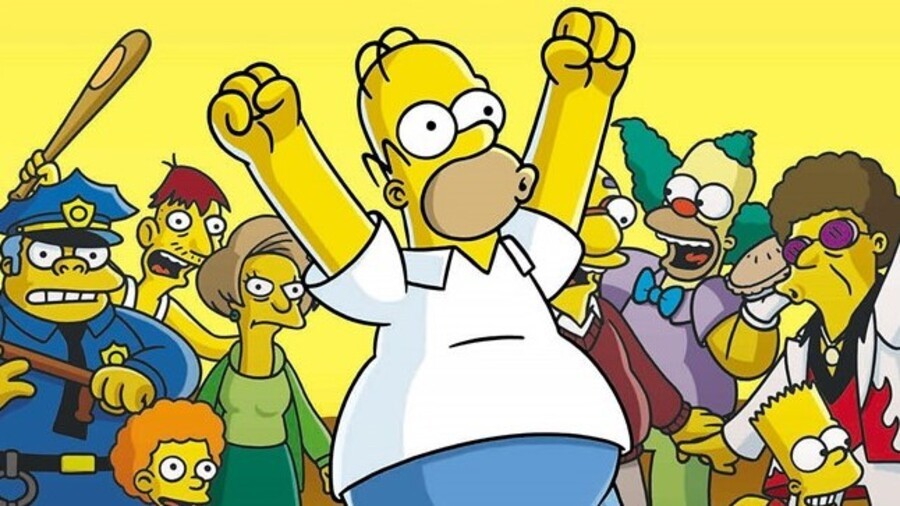 It's time for another round of Pick One! This month marks the 13th anniversary of The Simpsons Game, which is still the most modern Simpsons title to appear on Xbox, despite releasing all the way back in 2007!
There's a lot of love in some circles for all three of the Simpsons games that have appeared on the Xbox platform to date, but which is your favourite? Remember you can only pick one!
Let's take a look at what we're working with:
The Simpsons: Road Rage (2001)
Mr. Burns is up to his greedy ways, purchasing the Springfield buses, making them radioactive and jacking up the fares. Now Springfieldians must turn their cars into cabs and make enough money to buy back the buses before the clock runs out. No time for donuts, Homer.
The Simpsons: Hit & Run (2003)
There are strange happenings in Springfield. People are missing, very mysterious crop circles are appearing, and hidden cameras are being exposed. When Homer notices a black van with a satellite dish parked outside the Simpsons house, he decides to investigate further into these odd events. What he reveals could be the biggest mystery to rock Springfield since Who Shot Mr. Burns.
The Simpsons Game (2007)
In The Simpsons Game, Homer, Marge, Bart, and Lisa use exciting, all-new powers to save Springfield from rising chaos. To help the Simpsons, gamers must journey through their home town (as well as vast worlds beyond!), vanquish an amazing array of villains, and fight their way through parodies of multiple popular games.
Let us know which of these Simpsons games is your favourite below.