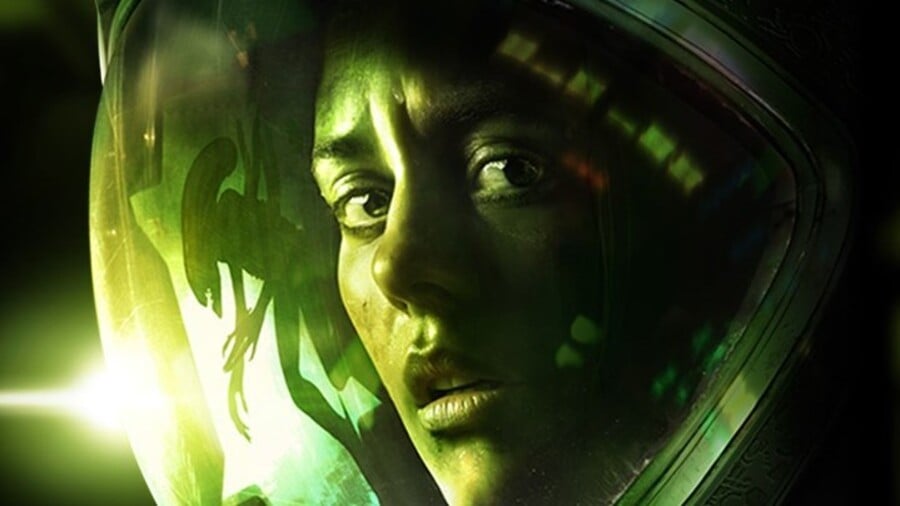 It's time for another round of Pick One! Today, given that it's Halloween, we thought we'd look back at a small selection of spooky horror games on Xbox to discover your favourite of the bunch.
Remember, you can only pick one!
Let's take a look at what we're working with:
Alien: Isolation (2014)
Discover the true meaning of fear in Alien: Isolation, a survival horror set in an atmosphere of constant dread and mortal danger. Underpowered and underprepared, you must scavenge resources, improvise solutions and use your wits...
Blair Witch (2019)
Blair Witch is a first-person, story-driven psychological horror game based on the cinematic lore of Blair Witch. Your darkest fears will awaken in these woods.
Dead Space (2008)
You are Isaac Clarke, an engineer on the spacecraft USG Ishimura. You're not a warrior. You're not a soldier. You are, however, the last line of defense for the remaining living crew.
Five Nights At Freddy's (2019)
In Five Nights at Freddy's, you must watch the security cameras carefully. If something isn't right- namely if Freddybear or his friends aren't in their proper places, you must find them on the monitors and protect yourself if needed!
Layers of Fear 2 (2019)
Layers of Fear 2 is a first-person psychological horror game with an emphasis on exploration and story. Players control a Hollywood actor who heeds the call of an enigmatic director...
Little Nightmares (2017)
Immerse yourself in Little Nightmares, a dark whimsical tale that will confront you with your childhood fears! Help Six escape The Maw – a vast, mysterious vessel inhabited by corrupted souls looking for their next meal.
Outlast 2 (2017)
You are Blake Langermann, a cameraman working with your wife, Lynn. The two of you are investigative journalists willing to take risks and dig deep to uncover the stories no one else will dare touch.
Resident Evil 3 (2020)
Jill Valentine is one of the last remaining people in Raccoon City to witness the atrocities Umbrella performed. To stop her, Umbrella unleashes their ultimate secret weapon; Nemesis!
Silent Hill HD Collection (2012)
Introducing Silent Hill 2 and Silent Hill 3 with enhancements including true high-definition graphics! Experience the early era of Silent Hill as a true genre-defining experience with the added value of two games.
The Evil Within 2 (2017)
Detective Sebastian Castellanos has lost everything, including his daughter, Lily. To save her, he must descend into the nightmarish world of STEM.
Let us know which of these spooky Xbox games is your favourite below.