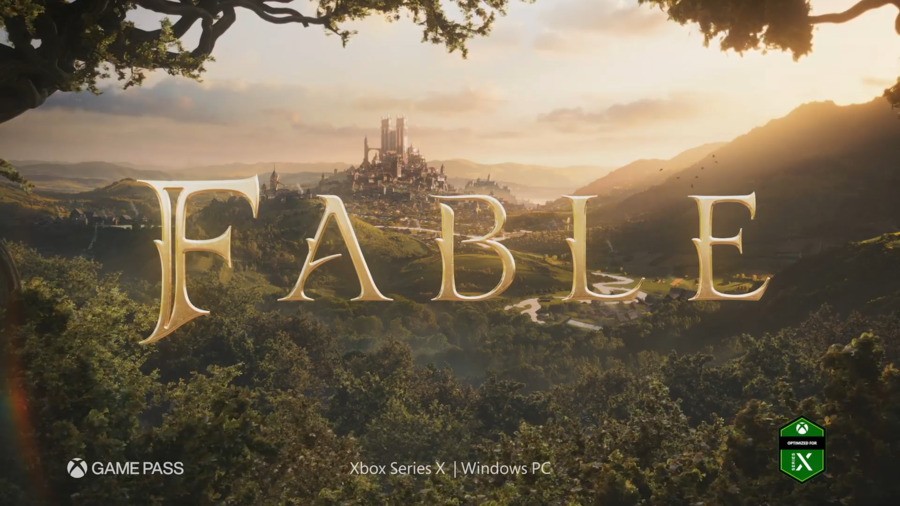 The new Fable from Playground Games is undoubtedly one of the most highly-anticipated projects in the works from Xbox Game Studios, so we're expecting it to have a fairly big development team.
Forza Motorsport studio Turn 10 is no stranger to Playground Games, with the latter having developed every game in the Forza Horizon series thus far, and it sounds like it might be providing some kind of support on the project.
This is according to Video Games Chronicle, which pointed out earlier this week that the Linkedin profile of the company design architect, Bill Giese, was listing Fable and Forza as his current projects.
Since then, Giese appears to have removed these mentions from his profile, and Microsoft has reportedly declined to comment on the story, so make of that what you will!
There's still no kind of release window for the new Fable (and we're not expecting one for a long time), but Playground Games has been on a significant recruitment drive for the project in recent weeks.
Does it make sense for Turn 10 to provide support on Fable? Give us your thoughts below.
[source videogameschronicle.com]