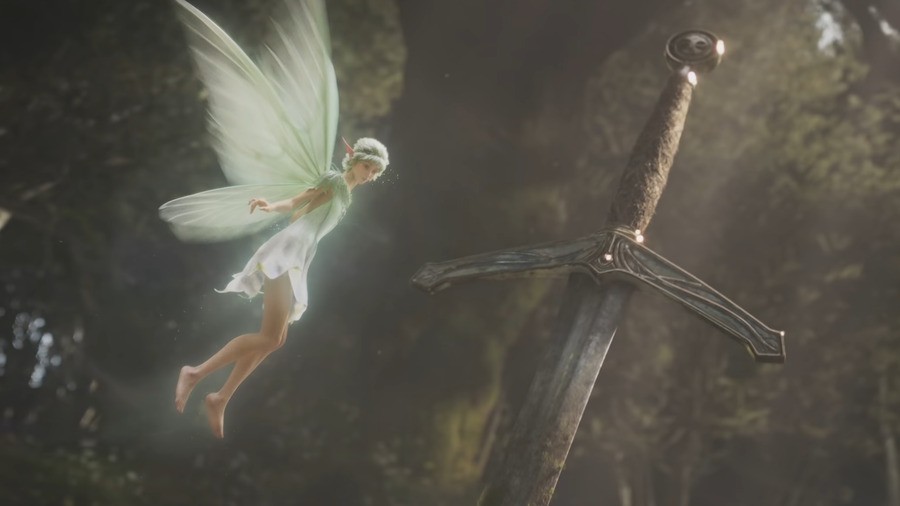 The standout reveal of the lot at the Xbox Games Showcase last month was Fable for Xbox Series X and PC. Unfortunately, there was nothing more than a trailer confirming the series' return.
If you've been wondering what has been going on with it since then, it seems Playground Games is still seeking additional talent to help out with the project. Senior game designer, Hervé Gengler, has recently been sharing multiple jobs tied to the new Fable over on his Twitter account, including the following one for a lead scriptwriter:
In addition to this, Gengler has also advertised positions for a lead audio engineer, lead AI engineer, lead game designer, animation director, senior gameplay engineer, and many other roles. There are close to 40 positions being advertised on the Playground website. It at least serves as a reminder that we won't be seeing the new Fable anytime soon.
What's the earliest date you expect this game to arrive? Share your thoughts down below.
[source dualshockers.com]