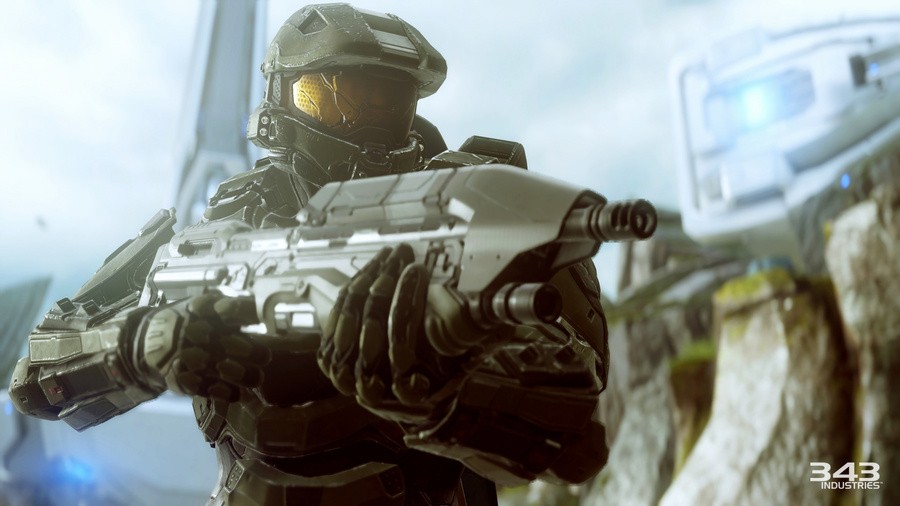 We've got another Halo anniversary to celebrate! This time, it's for Halo 5: Guardians which released five years ago - all the way back on October 27th, 2015 - as an Xbox One exclusive.
To celebrate the occasion, 343 Industries has been giving out Double XP for the game all month (and will continue to do so throughout the rest of this week), and highlighted the anniversary on Twitter earlier today:
This past Friday, 343 also pointed out that while Halo 5: Guardians won't be getting any specific enhancements for next-gen, the game will see the benefits of faster load times and consistently higher resolution gameplay on Xbox Series X and Xbox Series S, allowing it to perform even better on the new systems.
So, what are your favourite memories of Halo 5: Guardians, and how would you rate it? Let us know below.