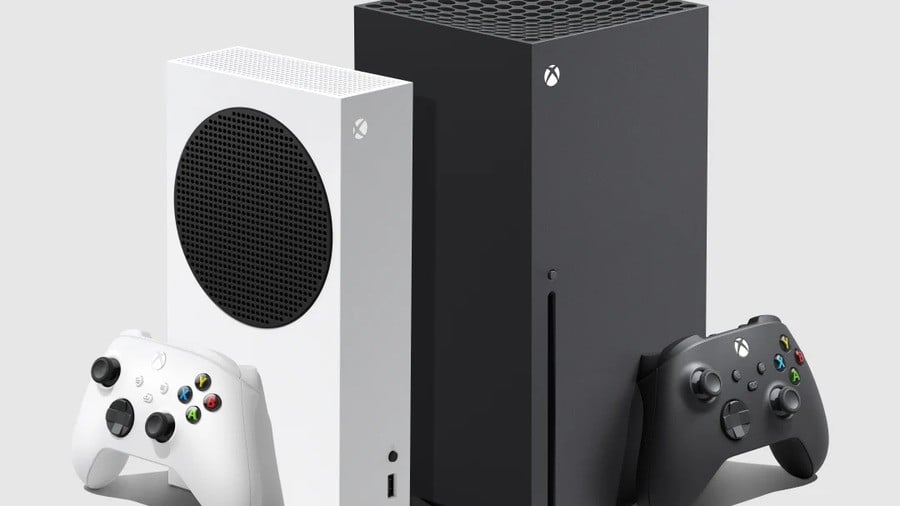 Pre-orders for the Xbox Series S and Xbox Series X officially go live next Tuesday, September 22nd, and it comes as no surprise that supply of those consoles will reportedly be "limited".
Specifically, the Microsoft Store is telling customers in the UK (via email) that "consoles are limited, while supplies last," but no specific figures have been provided about how much stock will be available.
Of course, the phrase "limited" is very open-ended, so don't go panicking just yet. Demand will undoubtedly be high for these systems however, so it's best to pre-order as early as possible to avoid disappointment.
Best Buy Canada also issued a similar warning to customers last week about the Xbox Series S and Xbox Series X, telling fans that "pre-orders will be limited, and we are expecting them to sell out very quickly."
Do you think there will be enough supply of the Xbox Series S and Xbox Series X to go around? Share your thoughts below.
[source reddit.com]