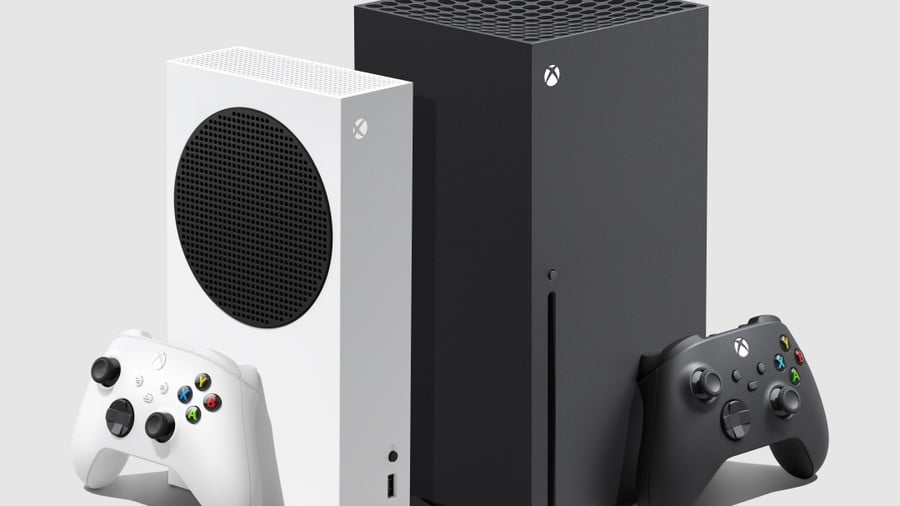 After months of anticipation, we now finally know the official prices and release dates of the Xbox Series S and Xbox Series X, set to launch on November 10th. We also know the pre-order date - September 22nd - but so far, Microsoft hasn't given out too many details about the next-gen pre-order process.
However, courtesy of UK retailer GAME, it looks we now have some more details. The company has reportedly sent out an email to customers telling them that pre-orders will begin at 8AM BST on the 22nd:
We're not sure whether this is the official time for every retailer (although it seems a good bet), and different times are likely to apply for different regions, but this at least gives us a good indication of when we'll need to be ready.
Microsoft hasn't given out figures about how much stock will be available for both the Xbox Series S and Xbox Series X at launch, but the company has previously said it's aiming to have "a large number of consoles available worldwide."
Will you be first in line (or the digital line!) to pre-order your Xbox Series S/X? Let us know below.
[source https]