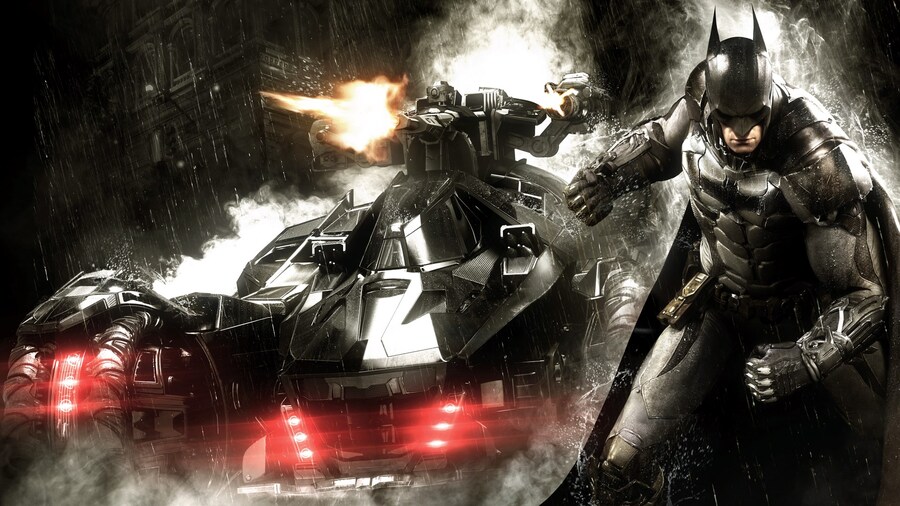 Update: Microsoft has added Batman: Arkham Knight to the list of upcoming removals via its Xbox Game Pass app, although it hasn't announced this one publicly (thanks True Achievements).
We've included this in the updated table below.
---
Original story (Tue 1st Sep, 2020 14:22 BST): Microsoft has today highlighted four games that will be removed from Xbox Game Pass in early September, including two we already knew about in NBA 2K20 and Red Dead Redemption 2.
In addition to these, the service will also be losing Gonner: Blueberry Edition (although Gonner2 appears to be arriving on Game Pass soon), along with popular fighter Jump Force.
As always, these titles are now available to purchase at 20% off for Xbox Game Pass members, and that offer will remain until the games are removed from the service.
Sad to see these games go? Let us know your favourite of these in the comments.