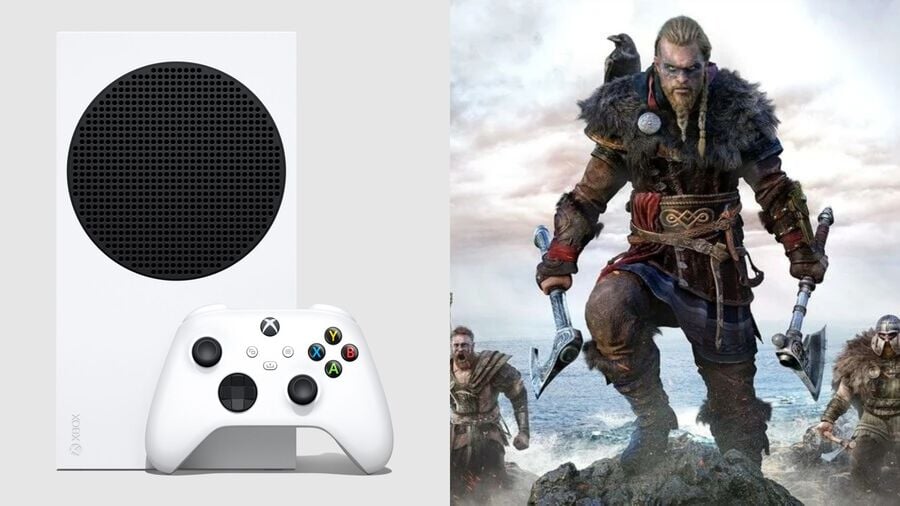 The countdown is on. The Xbox Series S and Xbox Series X are officially dropping on November 10th with pre-orders set to begin next week (!) on September 22nd, which means it's time to start planning for launch day.
If you're fortunate enough to pick up a brand-new system on day one, there's a big decision you'll need to make - what are you going to play first? Are you going to opt for a brand-new next-gen title to test out the full capabilities of the system, or will you be going back and trying out an enhanced Xbox One classic such as Gears 5?
The full list of Xbox Series S/X launch titles hasn't been revealed as of yet, but here's a small selection:
Assassin's Creed: Valhalla
Destiny 2: Beyond Light (Optimised for next-gen)
Dirt 5
Forza Horizon 4 (Optimised for next-gen)
Gears 5 (Optimised for next-gen)
Gears Tactics
Tetris Effect: Connected
Watch Dogs: Legion
Yakuza: Like A Dragon
Obviously your decision might change as more Xbox Series S/X release titles are announced, but for now we just want to know what you're currently planning to play first when your get your new system this November.
Let us know what you're planning to play first and why on Xbox Series S/X in the comments below.