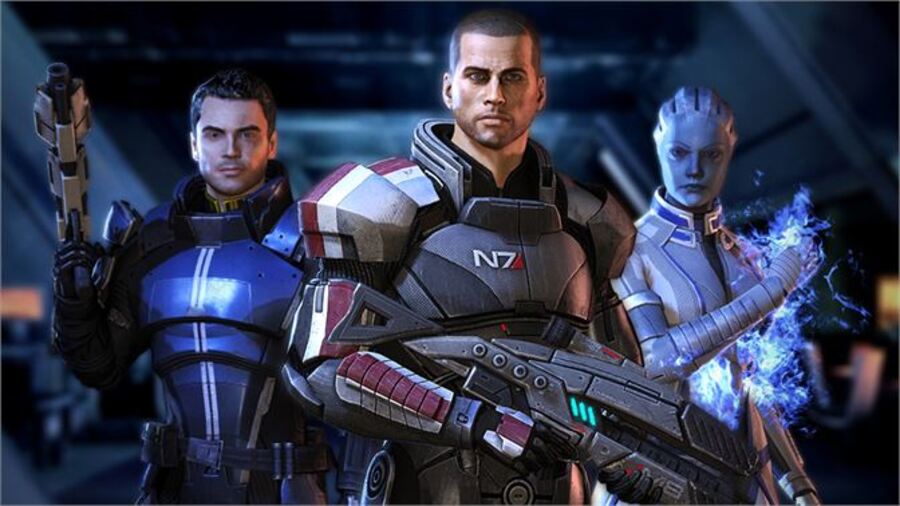 We've been hearing a lot about an apparent Mass Effect Trilogy remaster in recent weeks, and it's even been listed by multiple retailers, but according to VentureBeat reporter Jeff Grubb, the game has been pushed back to early 2021.
It had originally been rumoured as arriving in October, which retailers have been suggesting recently as well, but Grubb says "people familiar with the development" have now told him otherwise:
"The primary factor holding up development, beyond the pandemic, is the original Mass Effect game. It currently does not live up to the quality of the rest of the package. It would make a poor first impression for new players, and it might disappoint fans who then won't go on to play and experience the impressive upgrades for Mass Effect 2 and ME 3."
Grubb suggests the game is entitled Mass Effect: Legendary Edition, and will serve as a remaster of the three titles with their DLC content included, although Mass Effect 3's multiplayer reportedly won't be featured.
It's a bit of a blow for those who were hoping for an October release, but Grubb points out that the people working on the game "understand the issues, and they want to do right by the franchise's fans."
Disappointed about the apparent delay? Give us your thoughts in the comments below.
[source venturebeat.com]