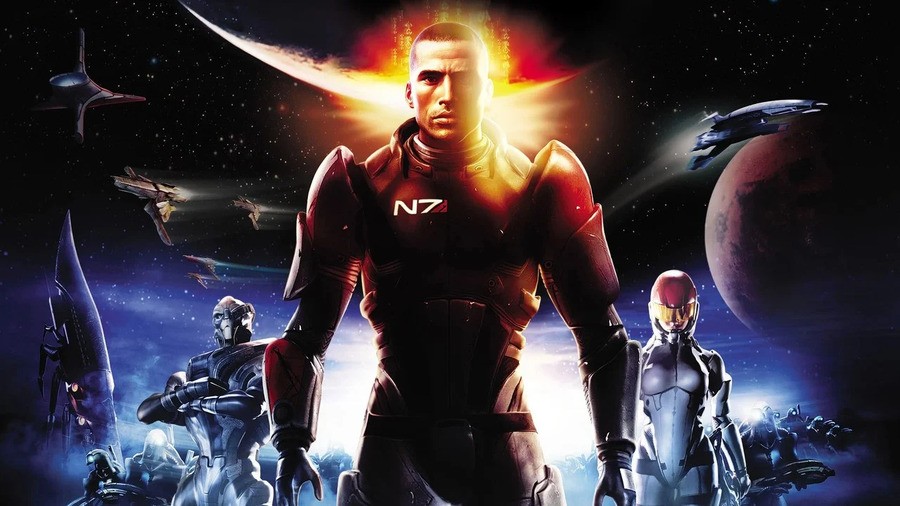 We've been hearing rumours about a potential Mass Effect Trilogy remaster for months now, and just recently it was listed by a Portuguese retailer with a release window of October.
It's popped up again over the past few days via Czech retailer Herni-Svet (although it's since been removed), suggesting that the game is coming out on October 15th for Xbox One (thanks Dualshockers).
https://twitter.com/tech_gamingit/status/1307998987719450627
Mass Effect Trilogy Remastered has been teased multiple times by VentureBeat journalist Jeff Grubb over the past few weeks and months, and he had suggested previously that the game had been targeting an October release date.
All that's left is for the company to make an official announcement now, and assuming the reported release date is legit, it seems we'll be getting it in the very near future. Over to you, EA...
Excited for this? Do you think the October 15th date is the real deal? Share your thoughts below.
[source dualshockers.com]