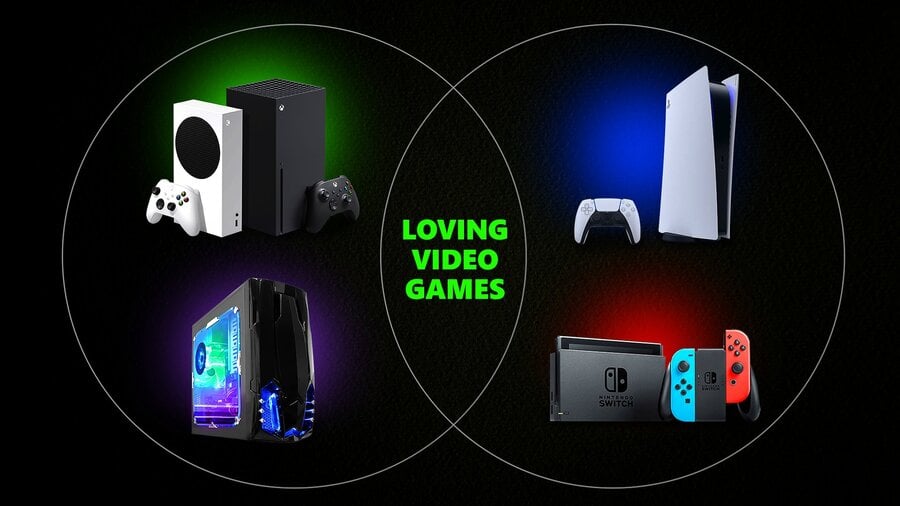 Did you know? Today is National Video Games Day (in the United States).
As a result, Xbox has taken to social media to celebrate the occasion with Sony, Nintendo and "everyone", putting together this neat little graphic that has racked up well over 60,000 likes over the past few hours:
It's no surprise to see Xbox warmly embracing its competition (we've seen this sort of thing multiple times over the past few months alone), but nevertheless it's definitely a nice little touch from the marketing team.
If you're celebrating National Video Games Day, have a good one!