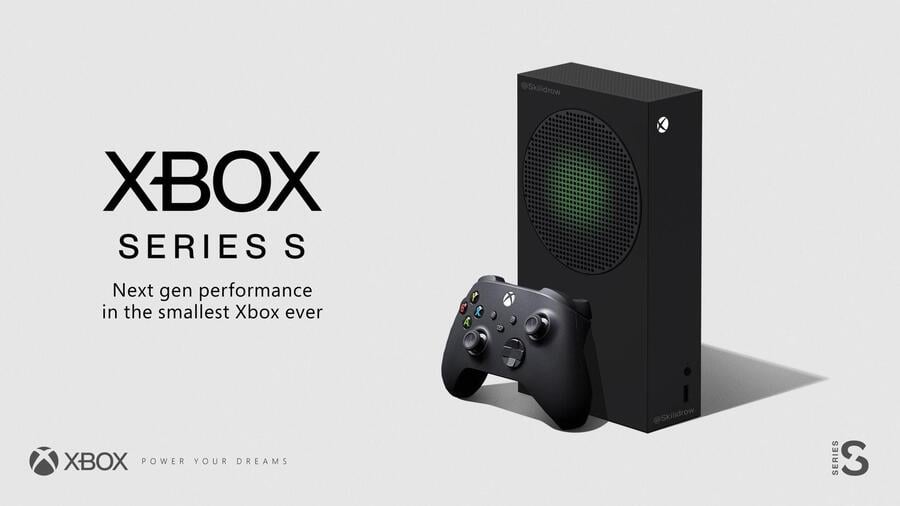 When a new console is announced, fan art is never far behind. Following the official reveal of the Xbox Series S earlier today, an Xbox user by the name of Skiiidrow posted this mock-up of the console in black as opposed to white on Twitter, and we have to say it certainly gives the white version a run for its money!
The most appealing quality here is arguably the green glow from the vent which gives off a very "Xbox" vibe, although the official white version doesn't seem to have any kind of colour aesthetics integrated into the vent itself.
Still, we definitely think it's pretty neat! What are your thoughts? Let us know in the comments.
[source twitter.com]