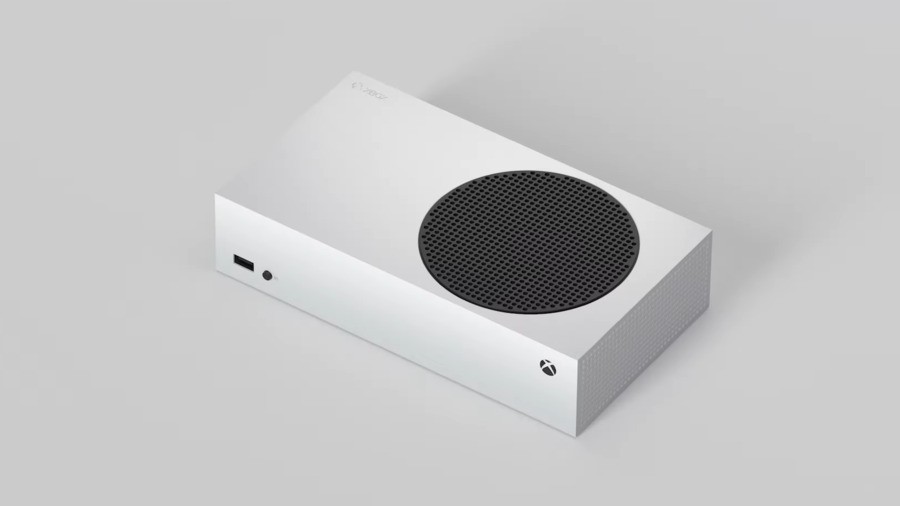 The Xbox Series S is now official - the second, lesser-powered (but still highly competent) next-gen console from Microsoft is arriving in November and will be available for £249.99 / $299.99. But the reason it's been made official today is that images and details for the system actually leaked this morning, along with a trailer.
Microsoft hasn't said much in response to the leak so far, but Xbox Preview Program manager Brad Rossetti has now shared some thoughts, criticising the desire for a "scoop":
Here's what he had to say on Twitter:
"We all tried so hard to not leak, running global programs is hard and the leak is so frustrating. Yeah great you got a scoop but so many better try hard to keep it under wraps for so many reasons. Rant off going to focus on family."
It certainly appears as though the company was rushing to reveal the system as quickly as possible following the leaks earlier today, later going on to unveil the official trailer. According to recent reports, Microsoft had recently been intending to reveal the Series S at a dedicated event later in September.
How do you feel about the leak of the Xbox Series S? Share your thoughts in the comments below.
[source twitter.com]