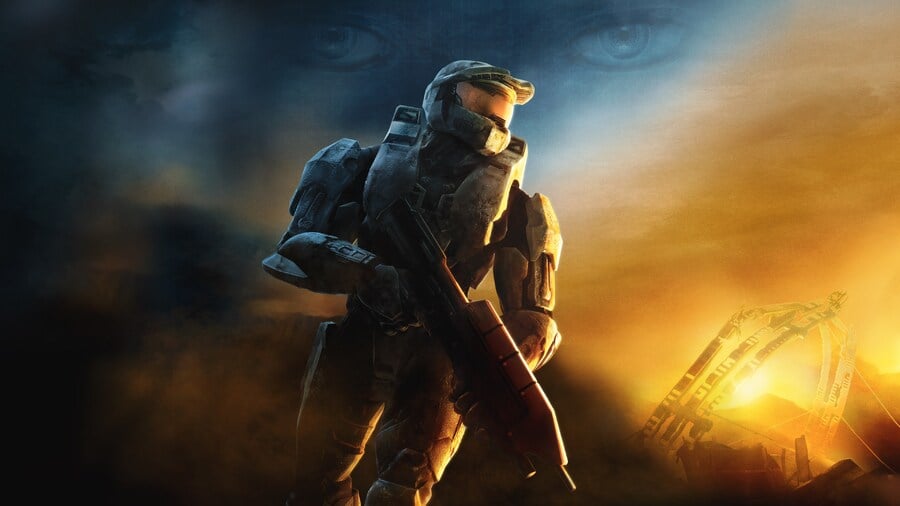 Today marks the anniversary of a classic, Halo 3! The Xbox 360 shooter first released all the way back on September 25th, 2007, concluding the original Halo trilogy developed by Bungie.
To celebrate the occasion, the official Halo Twitter account posted this birthday message earlier today:
If you never had a chance to play it, Halo 3 was the first entry in the series to arrive on the Xbox 360, and enjoyed incredible sales and critical acclaim following its release, boasting a massive 94 score on Metacritic.
It looks and plays better than ever today as part of Halo: The Master Chief Collection on Xbox One and PC, so you can always dive into it with Xbox Game Pass and finish the fight all over again!
Did you pick up Halo 3 back at release in 2007? What are your memories of it? Let us know below.