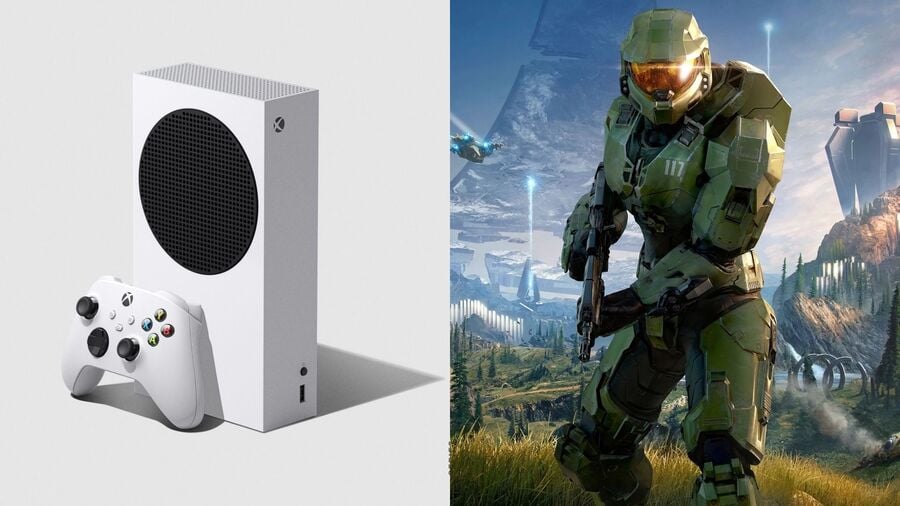 If you were keeping up with Xbox Series X news all the way back in March, you might remember a story about a hidden Master Chief sticker located inside the Xbox Series X. And now that the Xbox Series S has also been officially revealed, the sticker has also been spotted inside that system.
In this case, the Master Chief stamp can be identified as part of the power unit, whereas it's fitted to the giant fan on the Xbox Series X. Here's a close-up look at the Chief in all his glory:
It's unlikely that many of us will ever even get to see this in-person, but we still think it's a pretty neat addition! And it means that even without Halo Infinite, Master Chief will still be a part of the Xbox Series launch this Holiday.
Do you like this little addition to the Xbox Series S/X? Give us your thoughts in the comments below.
[source reddit.com]