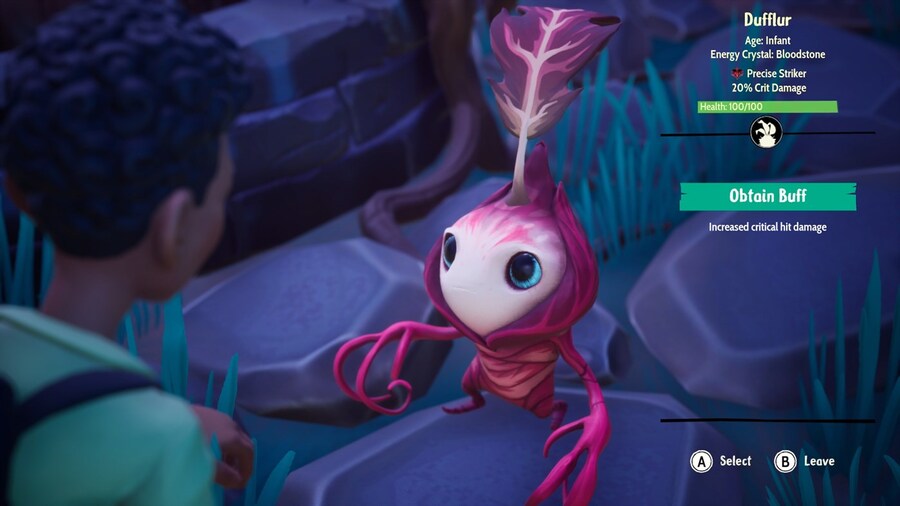 Microsoft hit us with a barrage of new Xbox Game Pass releases last week, and The Molasses Flood's Drake Hollow wasn't even on the schedule - it shadow dropped on the service late on Friday.
Despite not being announced ahead of time, the game seems to have done very well so far. Taking to Twitter, studio director Forrest Dowling revealed that it was played by more people in its first 24 hours than its previous game was (The Flame in the Flood) throughout its entire first year:
https://twitter.com/stuckbug/status/1300137504662786048
It's a very positive start for Drake Hollow, particularly considering that it hasn't even launched on Xbox Game Pass for PC yet. The team has suggested the game's Windows 10 release is only a few weeks away, so hopefully it won't be too long now until PC players can dive into the action village-building game for themselves.
Have you been playing Drake Hollow with Xbox Game Pass? Let us know below.