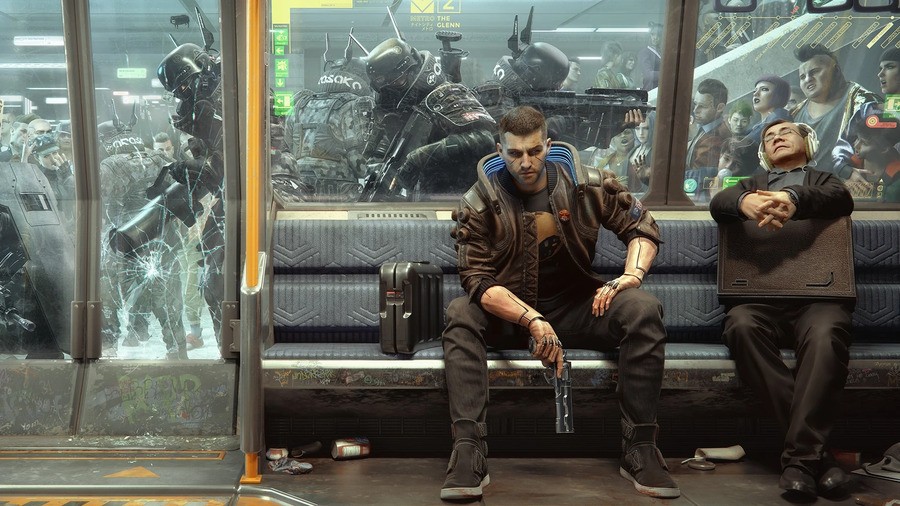 Following the Nvidia RTX 3000 GPU reveal event last night, a screenshot was shared on Reddit which caused plenty of fuss, showing an image of the game with the phrase "200GB Games" at the bottom.
This naturally led to fans believing the game will be 200GB (at least on PC) when installed, but CD Projekt Red global community lead Marcin Momot has since taken to Twitter to clarify this won't be the case:
Of course, Momot is specifically addressing the PC version of the game here, but it seems safe to suggest the Xbox One and eventual Xbox Series X versions will be around the same file size, if not smaller.
What he means by "other modern titles" is anyone's guess (we're assuming around 60-120GB), but at the very least, he's confirmed that it'll be less than 200GB in total. Let's just hope the updates aren't too large!
How much space do you think Cyberpunk 2077 will take up on Xbox One / Series X? Share your thoughts below.