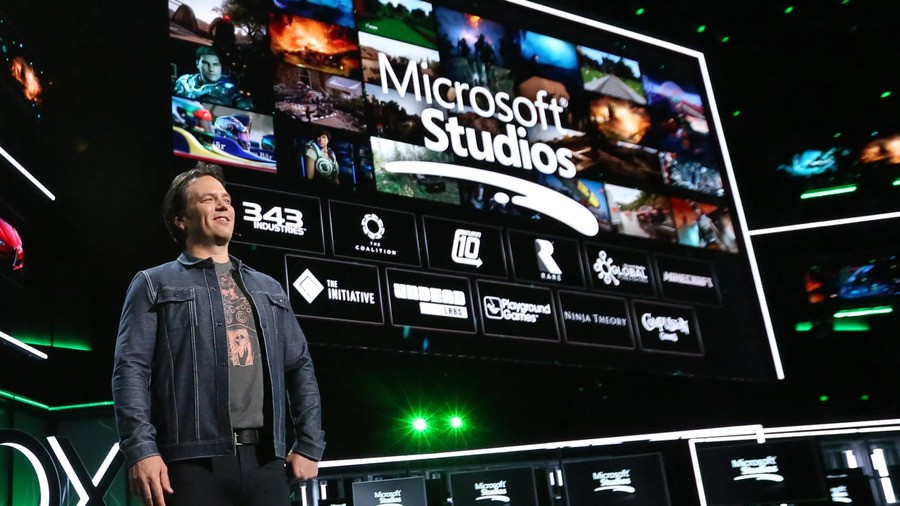 In case you'd forgotten, Xbox is kicking off the the Tokyo Games Show tomorrow, September 24th with a 50 minute showcase, but Microsoft has warned fans not to expect any acquisition news to come out of the event.
This follows a fresh bout of admittedly shaky speculation over the past 24 hours that the company might be planning to buy Sega, but as expected, Microsoft says it has nothing to announce in Tokyo:
"…and btw, there won't be any new acquisition news at the show"
The showcase itself will be broadcast entirely in Japanese and will celebrate Japanese game creators & games, provide update news for Microsoft Flight Simulator for PC and focus on the Japanese Minecraft community, with no new Xbox Series X/S news scheduled for the event whatsoever.
If you fancy catching it though, it'll be live on the Tokyo Game Show YouTube channel at 8AM ET / 1PM BST.
Will you be tuning into the Tokyo Games Show on Thursday? Let us know below.