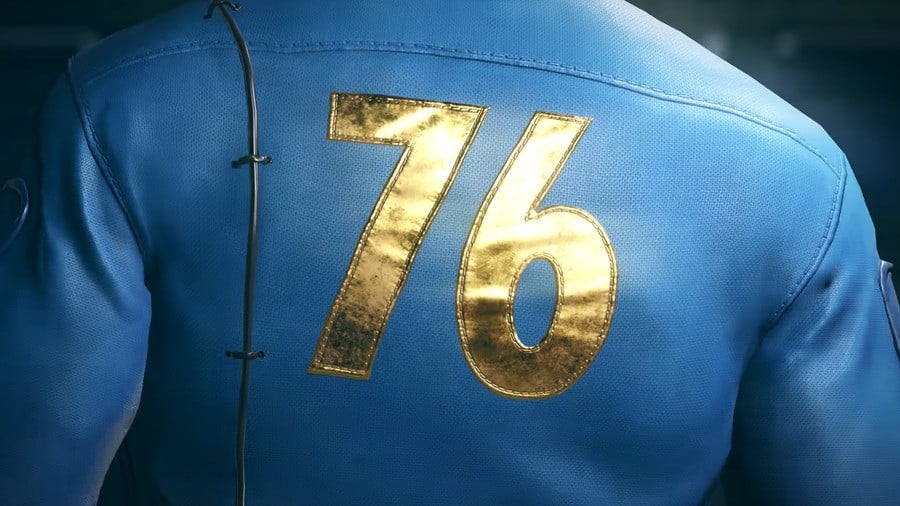 It's been a massive week for Xbox - with Microsoft announcing its acquisition of ZeniMax Media (the parent company of Bethesda) for a whopping $7.5 billion.
While we've already got some insight, in an interview with Major Nelson alongside Phil Spencer and Pete Hines, Todd Howard - director and executive producer at Bethesda - reiterated how his company's games would be better for it.
"We see the landscape of gaming out there, we've worked with the folks at Xbox and Microsoft for decades now, and we see the same things and we feel really strongly that our partnerships going forward should be even deeper and that the games we have coming up are going to be better for it."
In a blog post alongside the original announcement, Pete Hines also mentioned how the acquisition would allow Bethesda to make "even better" games moving forward.
Make of this what you will but after the "historically bad launch" of Fallout 76 in 2018, it's somewhat a relief to hear Todd say they'll be better off.
Do you think Microsoft will perhaps improve the state of future Bethesda games? Share your thoughts down below.
[source youtu.be]