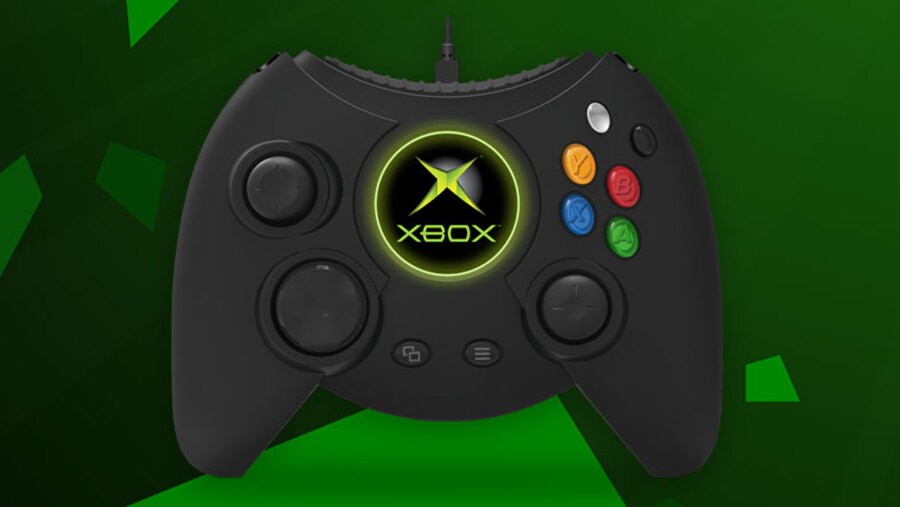 We've got some sad news to share with you, folks. Former Microsoft employee Brett Schnepf, who was a member of the original Xbox team and even named the iconic "Duke" controller after his son, has passed away (via GameSpot).
In a message on Twitter, original Xbox creator Seamus Blackley shared the news, telling fans that his "easy smile, charm and relentless crazy drive" was instrumental in the success of the original console, and admitted that he was also terrified it was going to end his career!
His son - Duke Schenpf - has reached out to Brett's friends and family for help with cremation expenses, end of life celebration, and various other costs that may arise, and everything left over will be used to start a college fund for Brett's youngest son, Jack. You'll find the fundraiser link below:
Xbox boss Phil Spencer has also sent his condolences, calling it "incredibly sad news" and saying that he remembers Brett "as someone who came at any challenge with energy, passion and a desire to do what's right."
From us here at Pure Xbox, our best wishes go out to Brett's family and friends.
[source twitter.com, via gamespot.com]