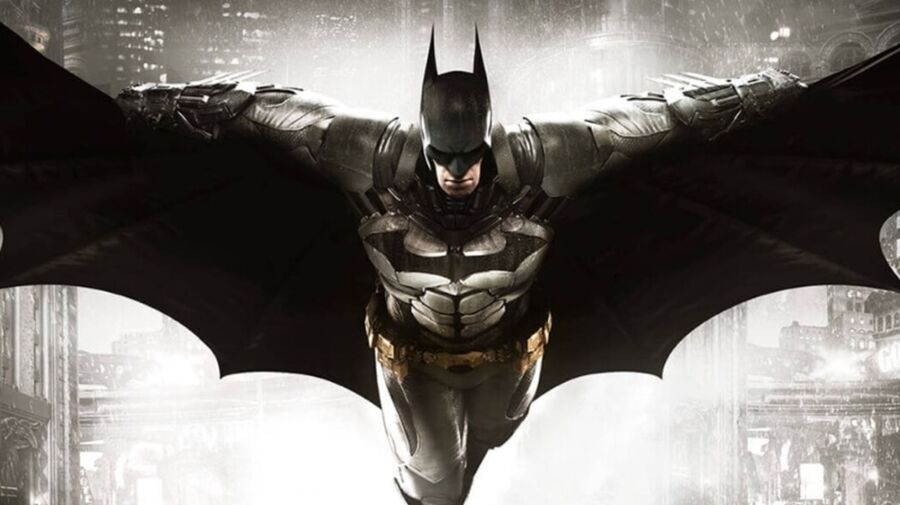 It's been rumoured for a while, but now it's confirmed - Warner Bros. Games' Montreal studio will reveal its new game at the upcoming DC FanDome event on August 22nd.
The full schedule for the event has been unveiled, which includes an announcement and first look at the game - reported by Eurogamer to be a Batman game called 'Gotham Knights' - at 10:30 AM PT / 6:30 PM BST on the Saturday.
In other DC FanDome news, the title of the new Suicide Squad game has also been confirmed - it's now officially called Suicide Squad: Kill The Justice League, and will be highlighted later at 17:00 PM PT / 01:00 AM BST.
If you want to catch the event live next week, you'll find all the action at dcfandome.com.
Excited for a potential new Batman game? Give us your thoughts in the comments.