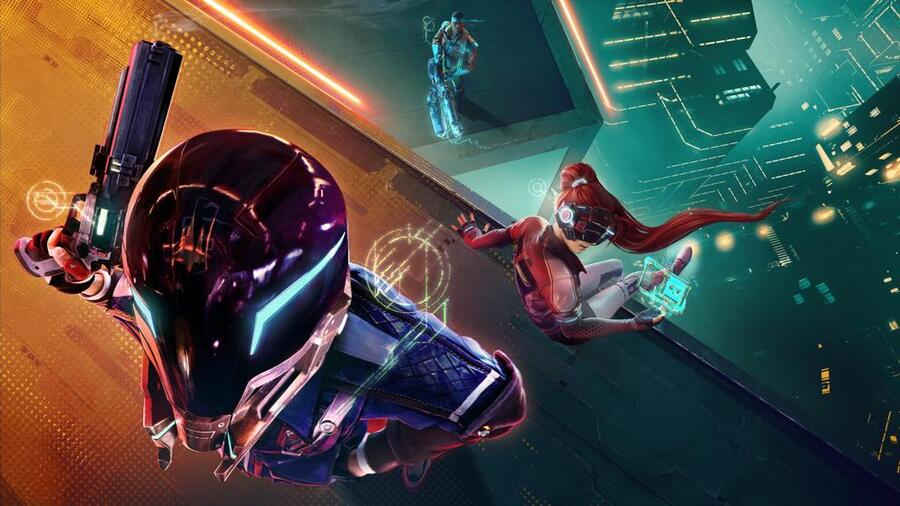 It's time for another weekly roundup! We've got a couple of big releases in the pipeline over the next few days - EA Sports is unleashing the latest entry in its popular UFC series, and Ubisoft's free-to-play battle royale Hyper Scape finally makes its way to Xbox One. And that's just a taste of what's on offer!
Let's take a look at the list below:
---
More details and screenshots for most of these titles will soon be available over at Xbox Wire. Also, don't forget to check out our Pure Xbox roundup of all the games announced for August 2020 so far! Is there anything you're particularly looking forward to in this list? Let us know in the comments below.