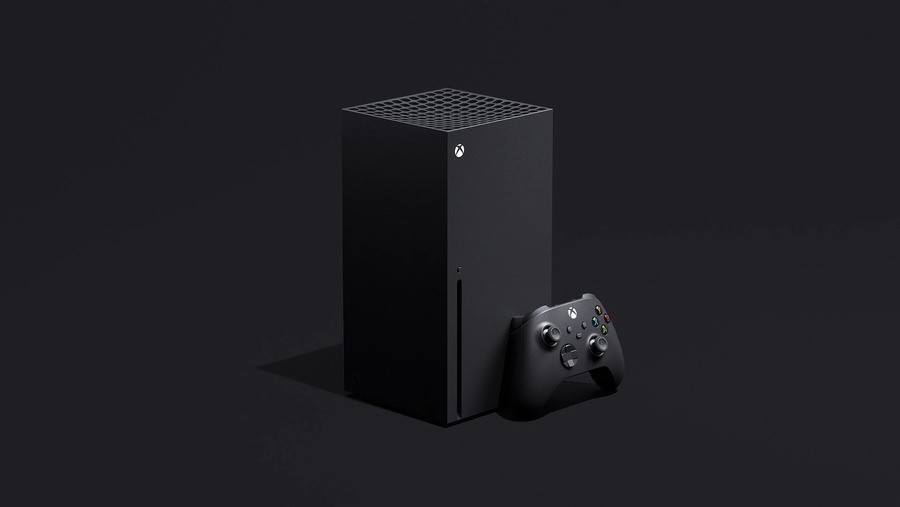 Our excitement levels just went up another notch! Australian company Telstra, which is the largest mobile network in the country, is telling its customers that pre-orders for the Xbox Series X will begin soon.
The message specifically refers to Xbox All Access - the service that allows you to buy your console across a range of monthly payments, which will reportedly be exclusive to Telstra in Australia:
There's still no information on price just yet, but we can't imagine Xbox All Access pre-orders would go live without some kind of price indication, suggesting Microsoft is likely to make an announcement in the near future.
When do you think pre-orders will go live for the Xbox Series X? Give us your predictions below.
[source reddit.com]